Rochester's Most Expensive Air BNB Rental is…
Getty Images
You can rent someone else's home in the Rochester, Minnesota area for as low as $30 per night. The most expensive rental, oddly enough, is a pool house. Would you spend $245 a night for this? It is pretty spectacular... or so they advertise! Oh, it even comes with a rainbow!
Learn more about the home here.  Here's the most inexpensive rental at $30 per night.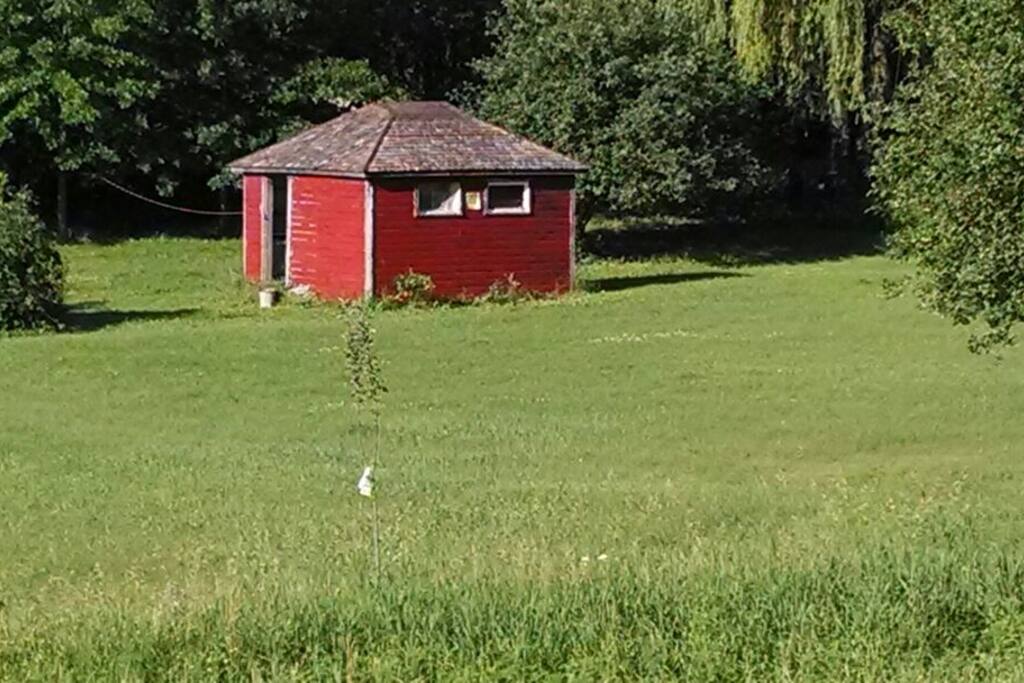 Hunting/fishing cabin on 30 acres
Pine Island, MN, United States
I have a large one room cabin in my front yard that I am "rehabbing" to a unique little hunting/fishing cabin or just get away from busy city life and have access to my house for showers, other "m...