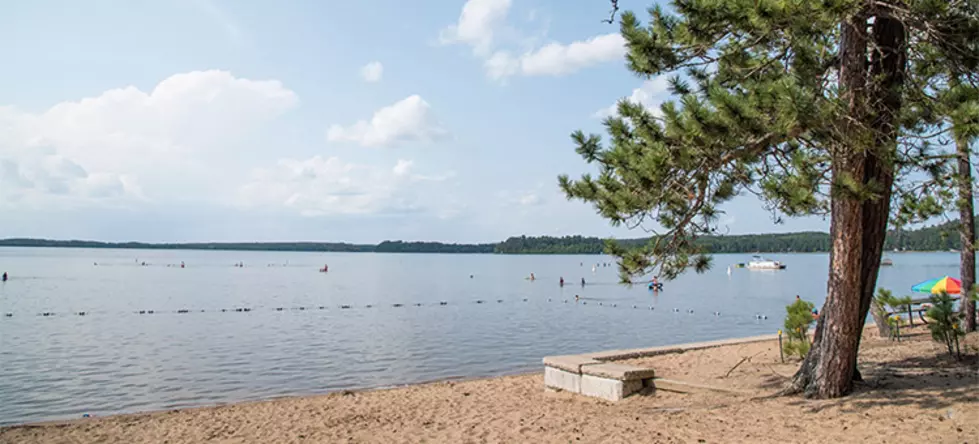 10 Minnesota Beaches That Are Actually Open This Weekend
Minnesota DNR
While Rochester's two public swimming pools are still closed this weekend, there ARE a few other places you can head to dip your toe in the water and cool off.
Our early-season heatwave already has it feeling like late July or early August in Minnesota this year-- even though it's not even mid-June yet. And when overflow crowds lead to unruly behavior at Soldiers Field pool in Rochester last weekend, the city stepped in and temporarily closed both that pool and delayed the opening of Silver Lake pool until Monday, June 14th.
Luckily, though, there are numerous other swimming areas that ARE already open this weekend here in our neck of the woods in southeast Minnesota and across the Land of 10,000 Lakes. Check out this list of 10 beaches in Minnesota that are open for you this weekend.
Or, if you'd rather jump in a pool right at your house, keep scrolling to check out 10 homes for sale in southern Minnesota that have swimming pools perfect to keep you cool on a hot summer day!
Listen to Curt St. John mornings from 6 to 10 on Quick Country 96.5
and afternoons from 2 to 6 on 103.9 The Doc
10 Minnesota Swimming Areas That Are Open This Weekend
CANNON BALL: 10 Southern Minnesota Homes with Perfect Pools for a Hot Day