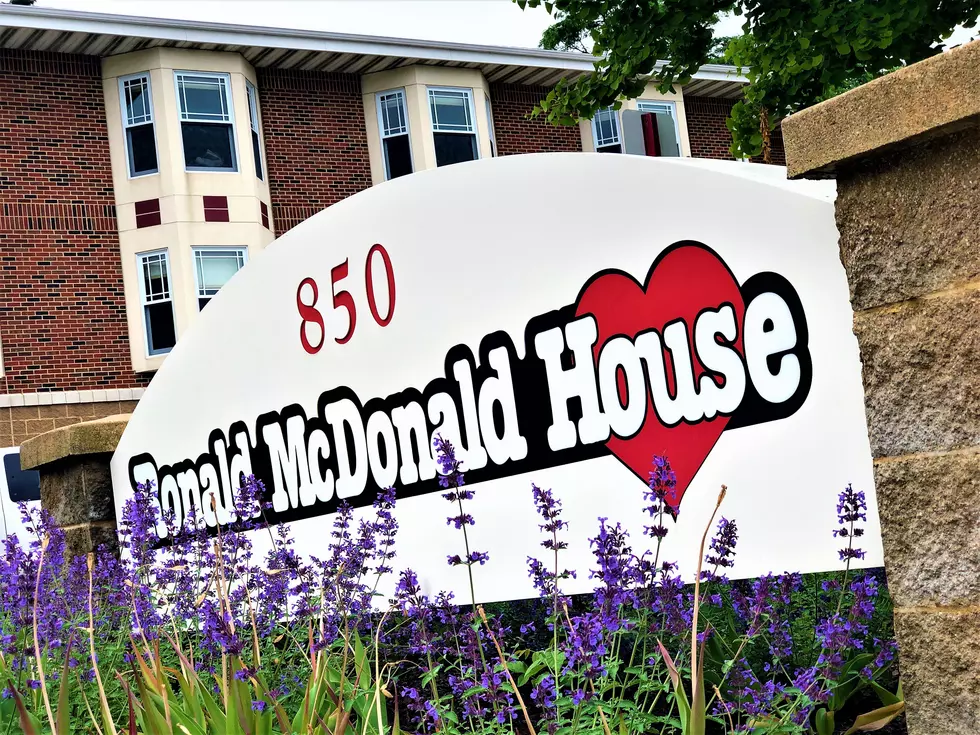 $600 Ronald McDonald House Gift from 11-Year-Old Rochester Girl
Photo by James Rabe
Enter your number to get our free mobile app
Things have been hard for non-profits during the pandemic, but one 11-year-old girl stepped up to make it a little easier for the Ronald McDonald House of Rochester with a $600 Donation!
The Ronald McDonald House doesn't spend much time noticing the amount of money donated because, to them, the most important thing is that people are giving from their heart, and so all donations are valuable for the hope they offer.
But I'll go ahead and say it...wow and well done! If a child can't be at home to heal, the next best thing is a home-away-from-home where families can gather, get to know each other, and support each other, too. The curative properties of this kind of support are monumental.
EVENT: Hearts and Diamonds Spectacular
WHERE: Everywhere!
WHEN: Saturday, February 6, 2021
The event will begin with an interactive virtual red carpet, followed by a virtual event program and entertainment all to be enjoyed in the comfort of your own home. A first ever Hearts & Diamonds in a Box opportunity will allow us to expand our reach and grow our base of event attendees while ensuring health and safety for all.
Here's the different ways to get involved...
General Admission: $50
Charcuterie and Wine for Two: $150
Chef Curated Meal for Two: $350
VIP Chef Curated Meal for Two: $500.
Listen to James Rabe and Jessica Williams Weekday from 6 - 10 AM on Y-105 FM
Two years ago was the year the world-record pop tab donation was dropped off at the Ronald McDonald House of Rochester
Goosebumps and other bodily reactions, explained