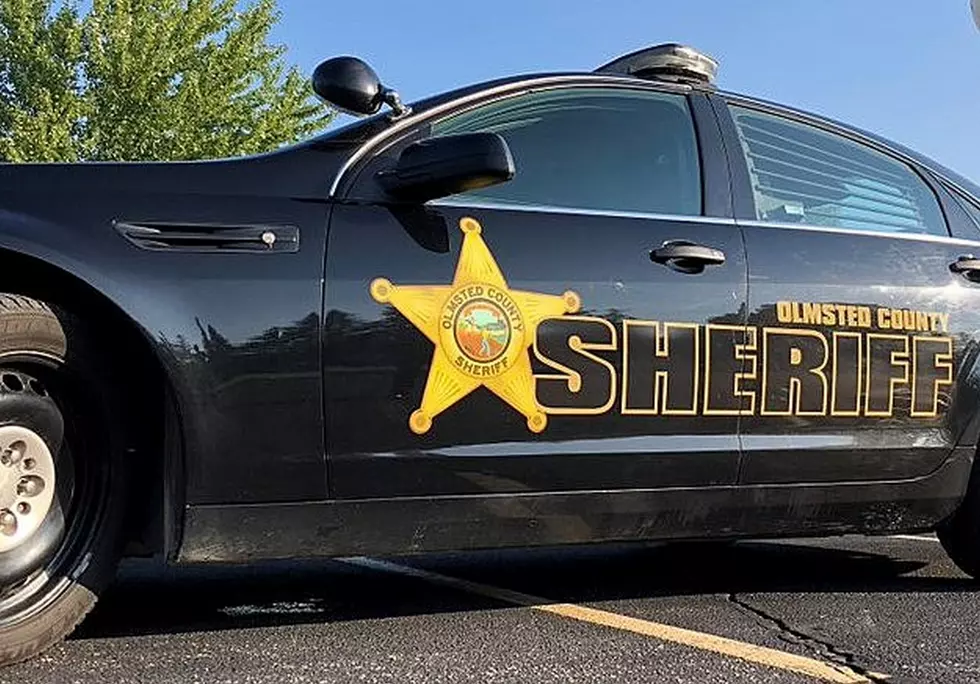 $7400 in Jewelry and Gun Stolen in Marion Township Burglary
Andy Brownell/TSM Rochester/KROC NEWS
Rochester, MN (KROC-AM News) - A rural Rochester family returned home from a vacation over the weekend and discovered they had been burglarized.
A spokesman for the Olmsted County Sheriff's Office says deputies were called to the residence in Marion Township Saturday night after the family arrived back home and found someone had forced their way inside. There was damage caused by someone rummaging through their property and it was discovered that jewelry valued at about $7400 and a 45 caliber handgun were missing.
The theft occurred sometime between June 17 and June 26. The home is located in the 5600 block of Collegeview Road Southeast.
News Update:  Rochester Man Hospitalized After Downtown Assault
BRRRR: The 15 Coldest Cities in America