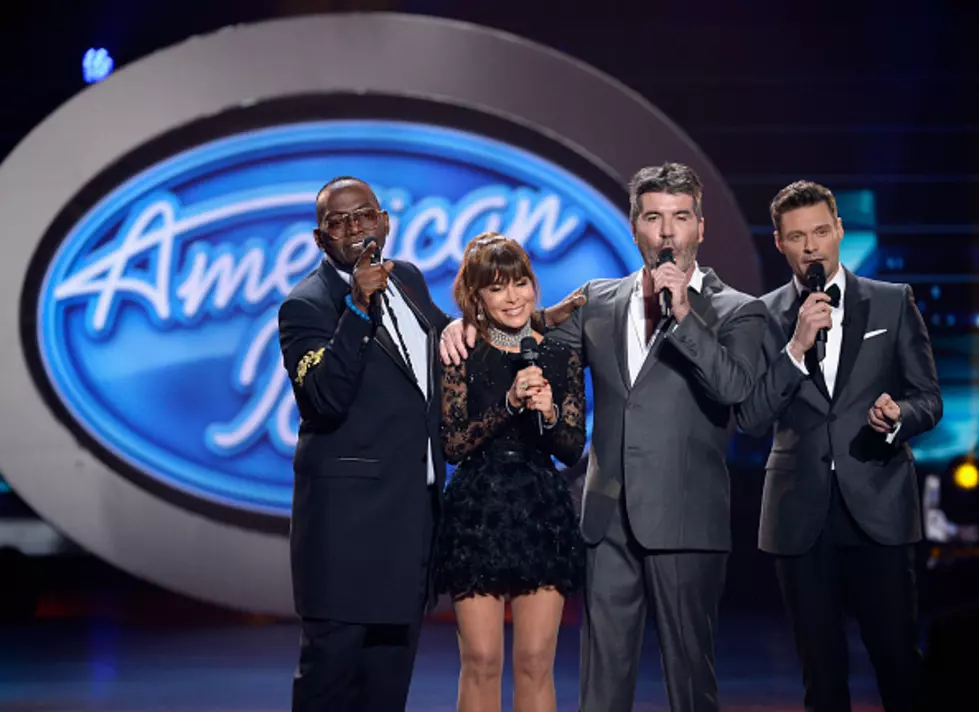 American Idol Is Coming Back: Here's What We Know So Far
Kevork Djansezian
ABC is bringing American Idol back early next year!
The long wait is over. It's been eighteen months since American Idol ended a 15 year run on FOX. ABC is bringing the show back in early 2018.
Here's what we know: there's a lot of rumor and speculation. ABC is supposedly trying to keep costs down.
There's a rumor that auditions may be held in Orlando at Disney World. There could be other auditions on the West Coast, at Disneyland.
Simon Cowell will not be back as a judge. Kelly Clarkson will not only NOT be an American Idol judge, she's joining Adam Levine and Blake Shelton on The Voice as a coach. Could you see Jennifer Lopez, Harry Connick, Jr. and Keith Urban coming back as judges?
ABC may have been hoping that when Ryan Seacrest signed on as Kelly Ripa's Live! co-host, they could throw in American Idol hosting duties, too. The show may be re-located to New York to accommodate Seacrest, but there's still his salary to consider. He was making $15 million a season! ABC may not want him for that much. Although, they may want to promote Idol on Live.
Brian Dunkleman may be available.