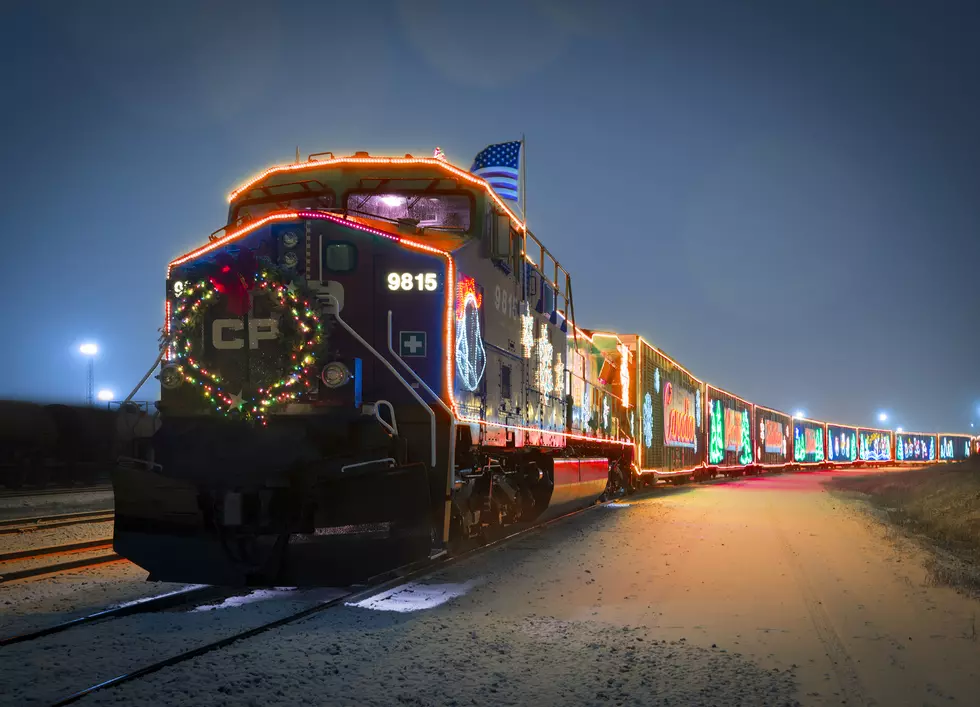 Canadian Pacific Cancels the 2020 Holiday Train Due To COVID-19
Kristopher Grunert
Another event down due to COVID-19. The popular holiday tradition has called it off in 2020.
In a way to help limit gathering and the spread of COVID-19, the Canadian Pacific Holiday Train is taking a break in 2020. Since 1999, the Holiday Train would make multiple stops across the U.S. and Canada, including many stops in Minnesota, Iowa, and Wisconsin each Holiday season featuring bright lights, live music, collecting food donations, raising monetary donations, and bringing attention to local food banks for all the hard work and dedication they give to their communities. In hopes to continue their yearly tradition, CP will be holding a virtual concert this year with details to be announced at a later date.
Due to the COVID-19 pandemic, CP will donate to food banks in communities along its network and host a virtual concert in lieu of its regular Holiday Train program. The modified program will draw attention to food security issues, while ensuring donations go to all food banks that would ordinarily receive them, including those that typically host a Holiday Train event in alternating years.
Since 1999, the CP Holiday Train has raised $17.8 million and has collected 4.8 million pounds of food for local food banks. The Holiday Train expects to be back in 2021, to continue to spread Holiday cheer!
Enter your number to get our free mobile app
HAVE YOU SEEN ME? 32 Kids Missing From Minnesota
Wake up with Jarred Becker every weekday morning from 6a-10a on AM 1390 KRFO
Connect with me on Social Media!
Twitter - @Jarred_Becker
Facebook - Jarred Becker