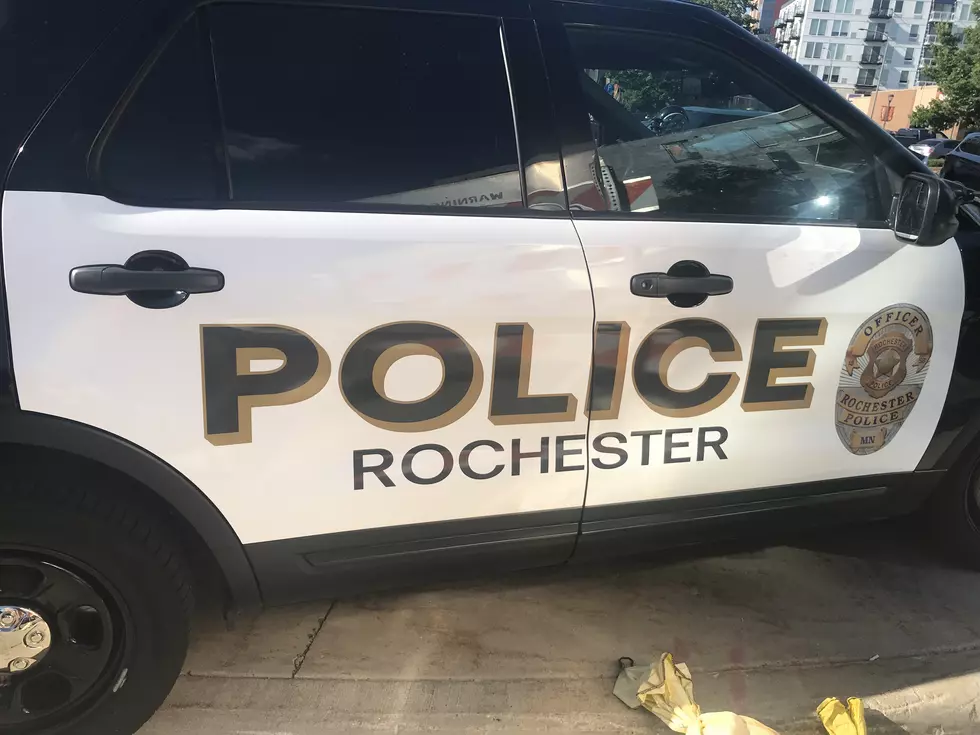 Cash, Checks, Cards Taken in Southwest Rochester Burglary
TJ Leverentz/TSM
Rochester, MN (KROC-AM News)- Police are investigating a burglary that was reported in southwest Rochester Monday morning. 
Police Captain Casey Moilanen says the homeowners reported that someone appeared to have entered their garage and stole cash, financial cards and a checkbook from a vehicle parked inside the garage in the 1,700 block of Walden Ln. Southwest. The homeowners also reported their vehicles were rummaged through. 
Police believe the suspect entered the garage through a side door that was locked but easy to force open. Moilanen said the suspected burglar then attempted to use one of the stolen financial cards to make a payment through a cash app but it was declined by the card holder's bank. 
Related: Jewelry Reported Stolen in Rochester Home Burglary
No arrests have been made and the amount of cash reported stolen was not disclosed. Moilanen said investigators learned of the name involved in the attempted cash app payment but said it could be a false name and that it's difficult to trace the attempted transaction.
10 Dangerous Things to Say to a Minnesotan
Minnesotans can be very passionate about certain things, like ranch, the Vikings, and the state fair. Here are 10 things that are dangerous to say to a Minnesotan. H/T:
Only in Your State