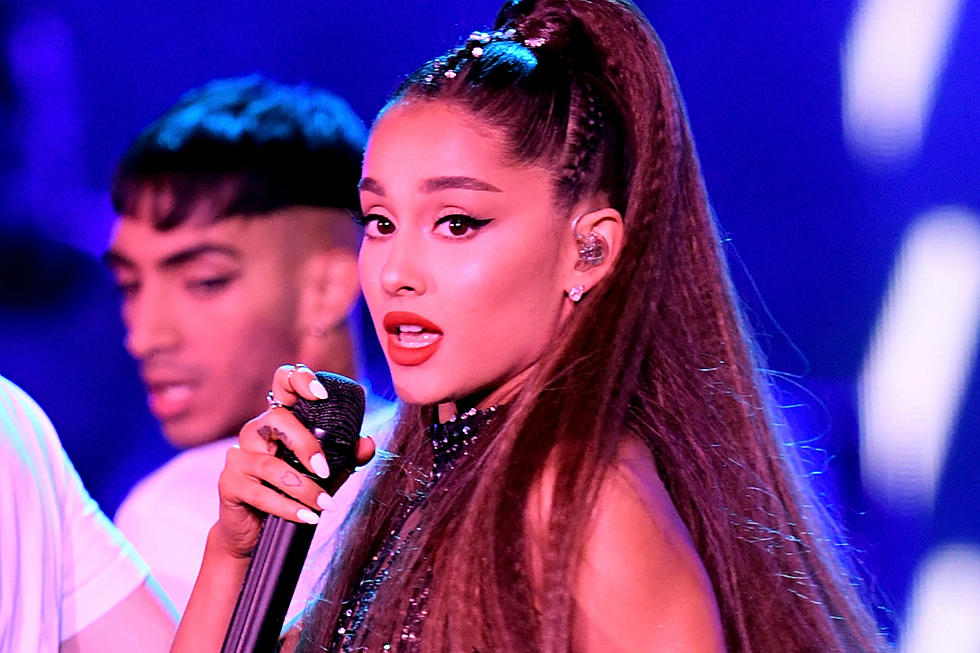 Ariana Grande, Demi Lovato and More Speak Out About Amazon Rainforest Fire Crisis
Kevin Winter, Getty Images
Celebrities are speaking out about the current fire crisis in the Amazon Rainforest. As the largest rainforest in the world, the Amazon Rainforest slows down the pace of global warming through its carbon store. CNN cites that of the 72,843 fires in Brazil in 2019, more than half of those took place in the Amazon region.
Ariana Grande shared three images of the fires on her Instagram stories. "If you're not from Brazil and don't have no clue about what's happening here, here it goes," Grande wrote. "The largest rainforest in the world is on fire for the sixteenth day. And the media is not giving a f--k for this. #PrayForAmazonia."
Demi Lovato posted two Instagram stories about Brazil. The first was a screenshot of Grande's post. Her second post read: "The Amazon has been burning for 3 weeks and I'm just finding out because of the lack of media coverage. This is one of the most important ecosystems on earth! Spread awareness!"
16 Celebrities Who Are Demanding Tighter Gun Control Laws