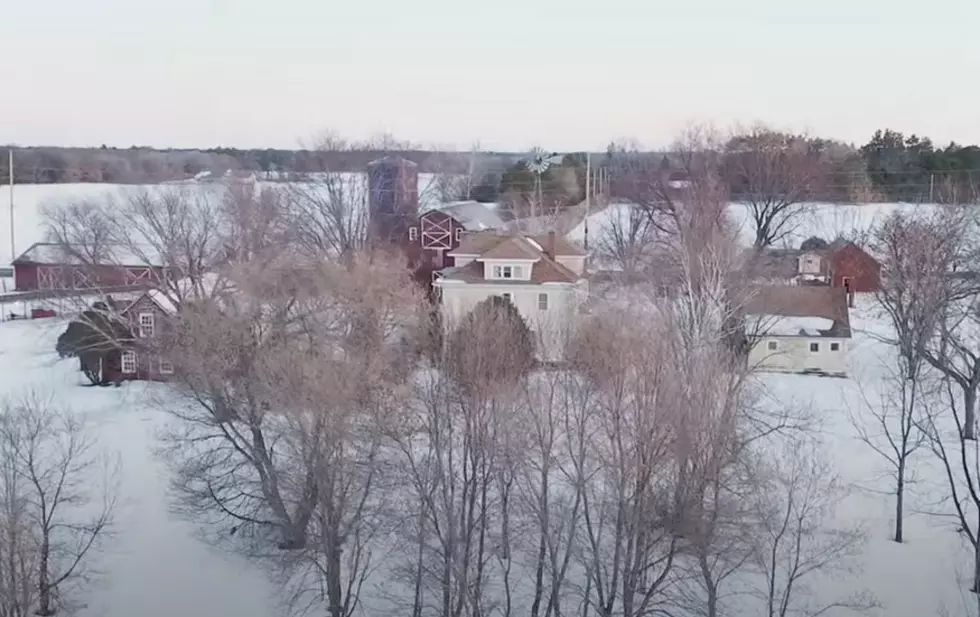 Christmas Movie Filmed in Minnesota Premieres on TV Monday
YouTube
Enter your number to get our free mobile app
Minnesota has been home to several big-name Hollywood movies over the years, and now a new Christmas movie filmed right here will premiere on TV this Monday.
The Land of 10,000 Lakes has been no stranger to movies and TV shows. 90's movies like The Mighty Ducks (which was set here in Minnesota but mainly filmed in Hollywood) and Grumpy Old Men (which was set in Wabasha but was filmed in parts of St. Paul and Lake Rebecca in Rockford, northwest of the Twin Cities) put Minnesota on the map.
Julia Rogers is a very uptight and hardworking realtor who has lost her Christmas spirit. When Julia and her competitor are stuck with each other at the Farmstead Inn, a listing they're both competing for, sparks fly until they realize what's important and embrace each other and the spirit of Christmas.
Erickson Farmstead shared a behind-the-scenes shot of what production looked like on its Facebook page earlier this month. I like watching movies and TV shows that were filmed here in Minnesota, especially trying to see if I can recognize any familiar locations.
And, while Minnesota has been home to numerous movies and TV shows, we've had our fair share of Minnesota natives who've gone on to become well-known stars too. Keep scrolling to see how many celebrities once lived here in the Bold North.
STAR STRUCK: See Where These 15 Celebrities Went to High School in Minnesota