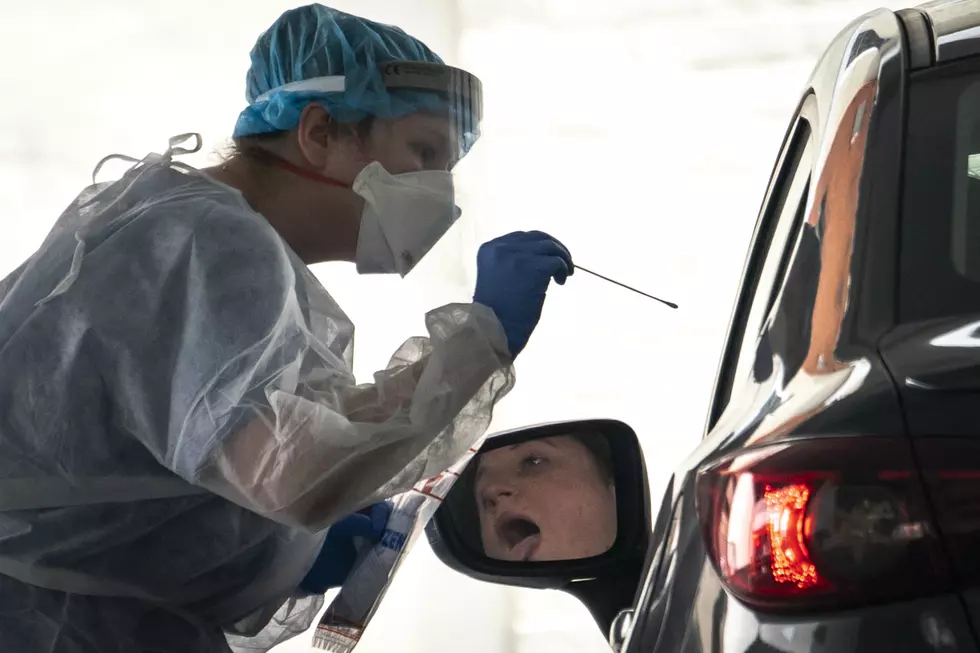 COVID-19: Olmsted County Cases Trending Younger
(Photo by Drew Angerer/Getty Images)
Rochester, MN (KROC-AM News) - As has been the case in many other parts of the state and the nation, most of the COVID-19 cases recently detected in Olmsted County involve younger people.
A weekly report from Olmsted County Public Health shows local COVID-19 cases have been trending younger over the past few weeks. The most recent data shows just under 60-percent of the positive test results for the new virus involved people between the ages of 6 and 39 years of age and nearly 47-percent of the cases were found in people between the ages of 20 and 39.
As of Wednesday, almost 18-percent of the residents of Olmsted County had been tested for the new coronavirus and the current positivity rate stands at 3.8-percent. There were 28 new COVID-19 cases reported in Olmsted County today and the number of known active cases currently stands at 144.
Statewide, the overall number of COVID-19 cases detected since the beginning of the pandemic has risen above 40,000, with 589 new cases reported today. The Minnesota Department of Health also reported five additional deaths throughout the state. The daily death toll and the number of people hospitalized due to the new illness remain far below the peak reached in late May and early June. A total of 251 people are currently hospitalized and 116 of those patients are in intensive care.
Enter your number to get our free mobile app
GORGEOUS: Million Dollar Homes For Sale in Rochester, MN