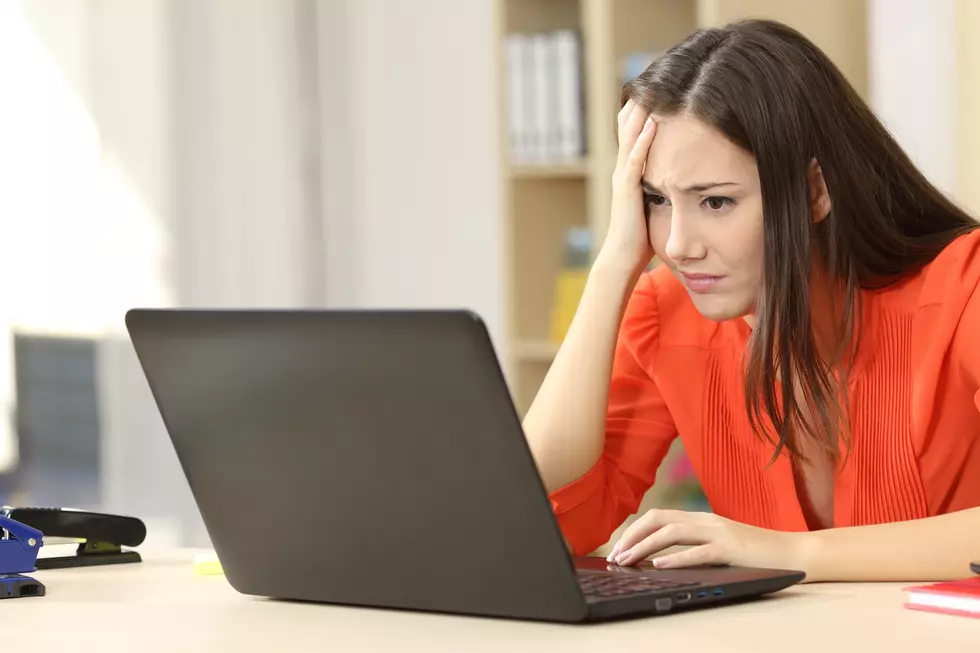 Do You Know How To Touch Up Your Appearance On Zoom Calls?
AntonioGuillem
Heading into 2020 most of had never heard of Zoom, but now it's a part of our daily lives. For many, it's very uncomfortable to be on screen all day every day and because of that cosmetic procedures have increased drastically. A Zoom-Boom is being reported by plasticsurgery.org, they say 64% of plastic surgeons have seen an increase in consultations over the last 6-months. Even Hollywood stars aren't immune to feeling insecure about their looks. Gwenyth Paltrow, like a lot of people, was tired of seeing her wrinkles on video calls so she got an anti-wrinkle injection. 
Now before you consider spending thousands of dollars to get some work done you should check out the "Touch Up My Appearance" feature that Zoom offers. It softens the focus, smoothing out the appearance of your skin. Lighting adjustments can help too.
It's a pretty foolproof filter. Just open Zoom on your computer, click your profile picture, and then settings, select the video tab, and then click the box that says "Touch Up My Appearance" in Video settings.  Right underneath that there's a filter for low light that might help too. The Zoom support page has a full tutorial.
If you use Zoom on a regular basis you might benefit from reading this cnet.com article. It's titled, How to use Zoom like a pro: 13 video chat tips and tricks to try at your next meeting.
KEEP READING: Stars We Lost in 2020