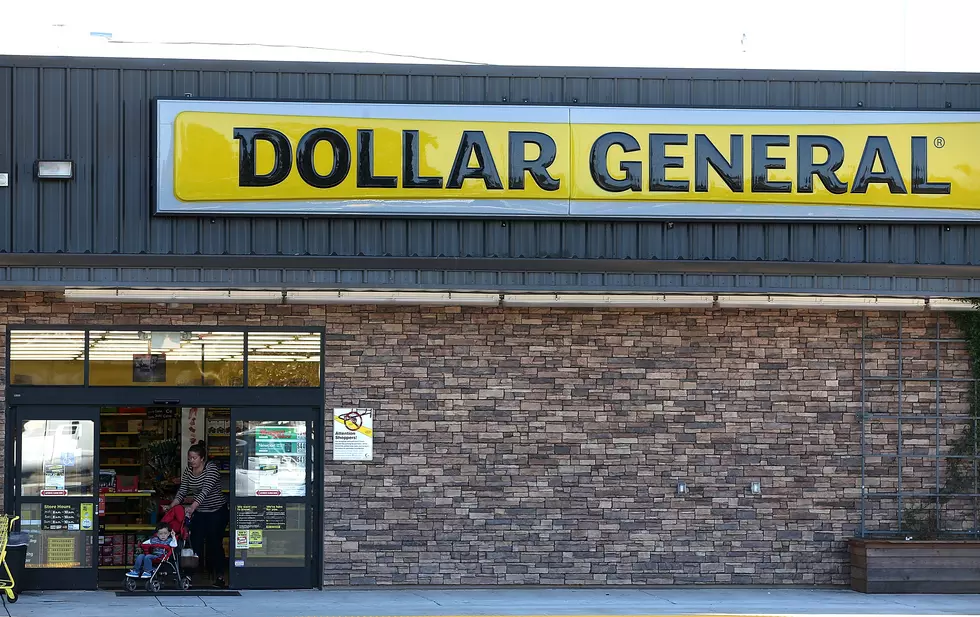 Dollar General Will Pay Employees That Want To Get COVID Vaccine
Getty Images
Enter your number to get our free mobile app
Dollar General employees will be paid the equivalent of 4 hours of regular pay to get the COVID-19 vaccine. The company, which has more than 15 locations in southeast Minnesota, isn't mandating any employee to get vaccinated but is encourage staff to get it and offering this one-time payment to remove any barriers for those wishing to do so. .
A press release explains, "We do not have an on-site pharmacy and currently do not have systems in place for employees to receive a vaccine at their work site. We do not want our employees to have to choose between receiving a vaccine or coming to work, so we are working to remove barriers (e.g., travel time, mileage, child care needs, etc.) by providing frontline hourly team members with a one-time payment equivalent of four (4) hours of regular pay after receiving a completed COVID-19 vaccination and salaried team members with additional store labor hours to accommodate their time away from the store.  We're also working with our distribution and transportation teams to make similar accommodations for those teams."
Meanwhile, Minnesota's COVID-19 pandemic emergency has been extended another 30 days as the Minnesota Department of Health reported another 50 deaths, including 7 in southeast Minnesota, today.
LOOK: 13 Picture-Perfect Minnesota Airbnb's to Stay in This Winter