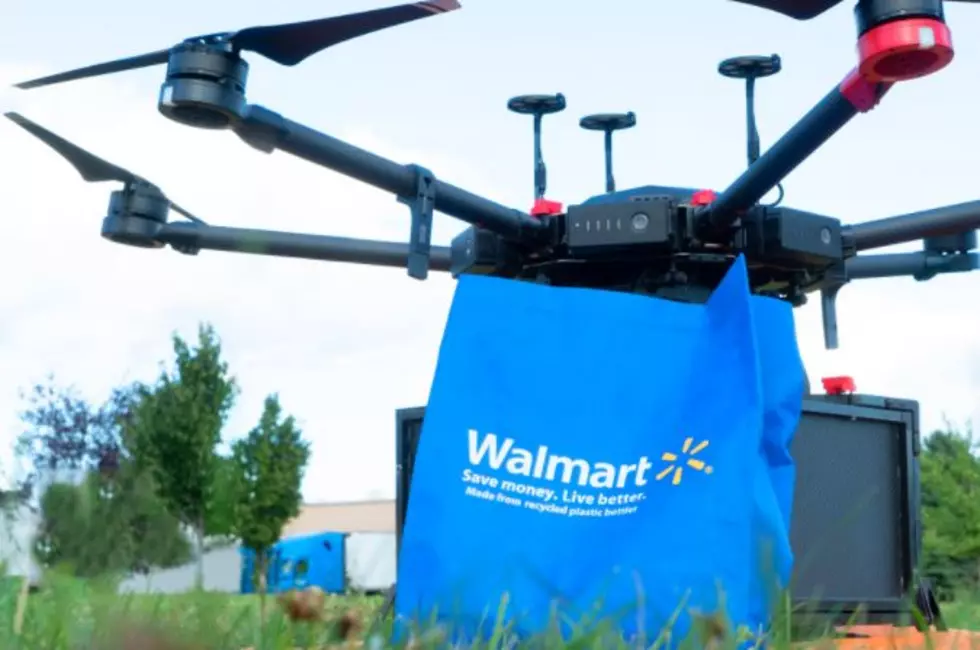 Drone Delivery: Walmart Partners with "Flytrex"
walmart
Residents in Fayetteville, North Carolina will be seeing drones buzzing overhead as Walmart uses that city to test ways to improve the on-demand experience. The retail giant is focusing on delivering grocery and household items from their stores in that area with Flytrex's automated drones.
Tom Ward, Senior Vice President for Walmart, published an article on walmart.com that explained, "Our latest initiative has us exploring how drones can deliver items in a way that's convenient, safe, and – you guessed it – fast. Today, we're taking the next step in our exploration of on-demand delivery by announcing a new pilot with Flytrex, an end-to-end drone delivery company."
Don't hold your breath for drone delivery here in Minnesota though. Ward wrote, "We know that it will be some time before we see millions of packages delivered via drone. That still feels like a bit of science fiction, but we're at a point where we're learning more and more about the technology that is available and how we can use it to make our customers' lives easier."
NEXT UP: 10 Tips For Online Grocery Shopping