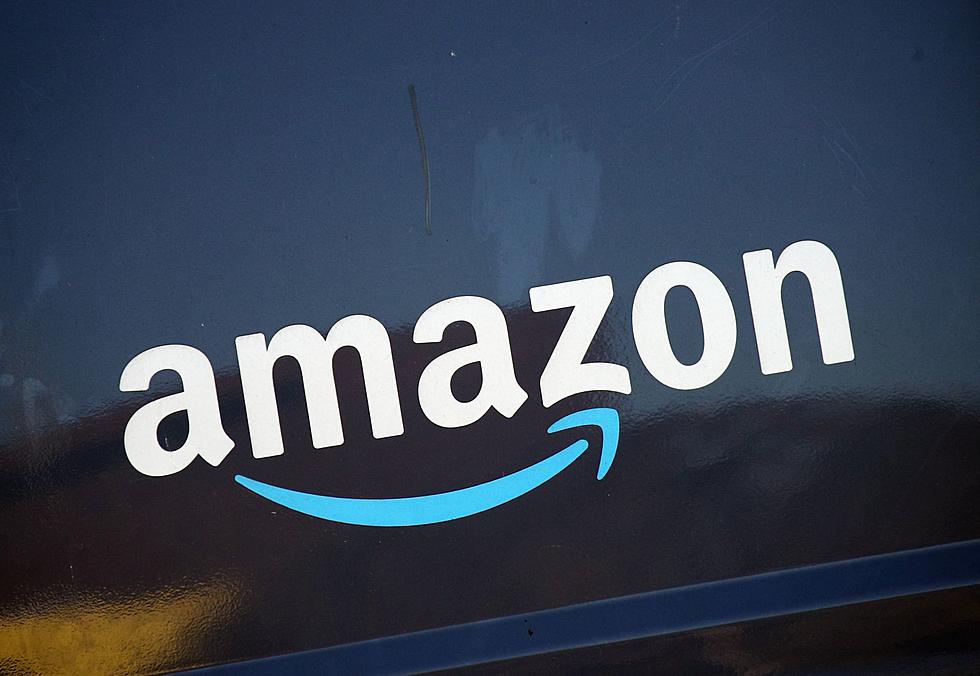 Elderly Rochester Man Latest To Fall Victim To "Amazon Scam"
(Photo by Bruce Bennett/Getty Images)
Rochester, MN (KROC AM News) - A Rochester man is the latest local victim of an Amazon-related scam.
The 80-year-old man told police he received a text from "Amazon Security" last Friday, saying his account had been hacked.
He was told to buy some gift cards that would be used to catch the hackers. He was told he would be reimbursed.
He bought some cards and sent the numbers to an email address. He later found out he has been scammed out of $4,000.
Police Capt. Casey Moilanen says the man reported the communication he had with the scammer looked very authentic and included Amazon signage.
Moilanen says any communication involving the purchase and transfer of gift cards should be treated as a scam.
News update:  Olmsted County it by more than half a foot of snow.
How Many in America: From Guns to Ghost Towns
Can you take a guess as to how many public schools are in the U.S.? Do you have any clue as to how many billionaires might be residing there? Read on to find out—and learn a thing or two about each of these selection's cultural significance and legacy along the way.