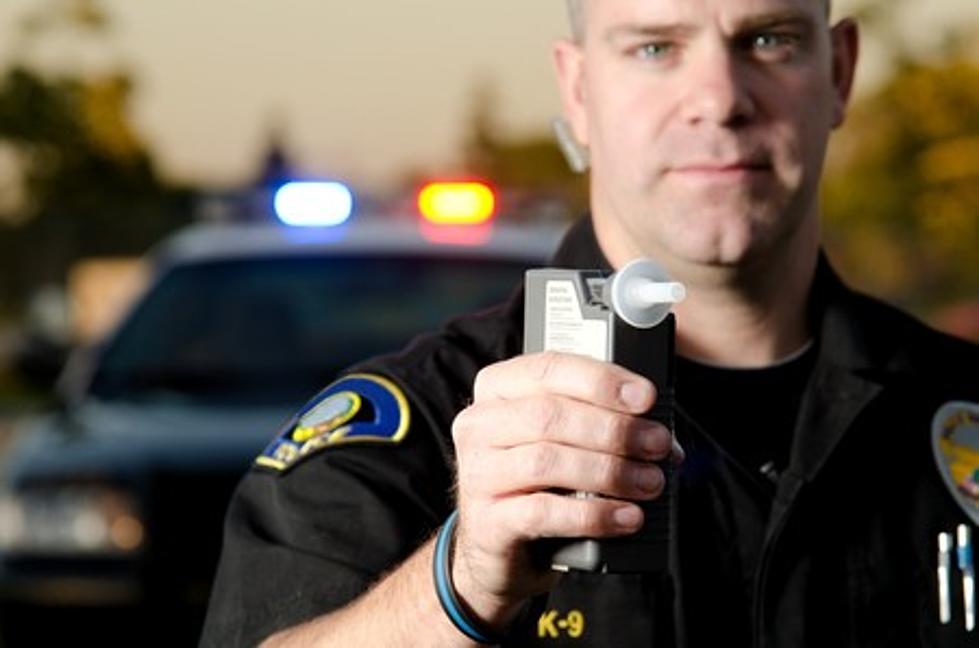 Extra Police in Minnesota Looking for You If You Have One Too Many
Thinkstock
It's never a good idea to get behind the wheel if you've been drinking, but there are even more reasons why you don't want to do that this weekend in Minnesota.
The Thanksgiving holiday weekend is a time many of us get together with family and friends. It's also a time when many of us have a few adult beverages. But if you do that and you get behind the wheel, law enforcement officers across Minnesota will be waiting for you.
That's because, according to the Minnesota Department of Public Safety, (DPS) there will be extra police officers on-duty across the Land of 10,000 Lakes starting on Thanksgiving Eve, Wednesday (November 24th this year) and running through the holiday season, all looking to nab impaired drivers who've had too much to drink, or who are impaired by any other substance (like cold medicine.)
DPS even refers to the start of the campaign as 'Blackout Wednesday' because Minnesotans "come home from college and go on a bender with friends they haven't seen for months. Or, knowing they don't have to work for four days, indulge a little too much because they know they'll have time to recover from the hangover," DPS said.
And, yes, drunk driving is a serious problem here in Minnesota, noting that one out of every five deaths on Minnesota roads are drunk-driving related.
Over the past five years (2016 – 2020), more than 115,640 people have been arrested for DWI. That's over 23,000 DWI arrests each year. And during the last five years, more than 11,000 people have been arrested for DWI from the day before Thanksgiving through Dec. 30.
Speaking of extra police, the Rochester Police Department says they've added extra enforcement to crack down on drivers who exceed the speed limit now through the end of the year, as well.
Listen to Curt St. John in the Morning
weekdays from 6 to 10 a.m. on Quick Country 96.5
UFF-DA! The 9 Stages of 'The Minnesota Goodbye'