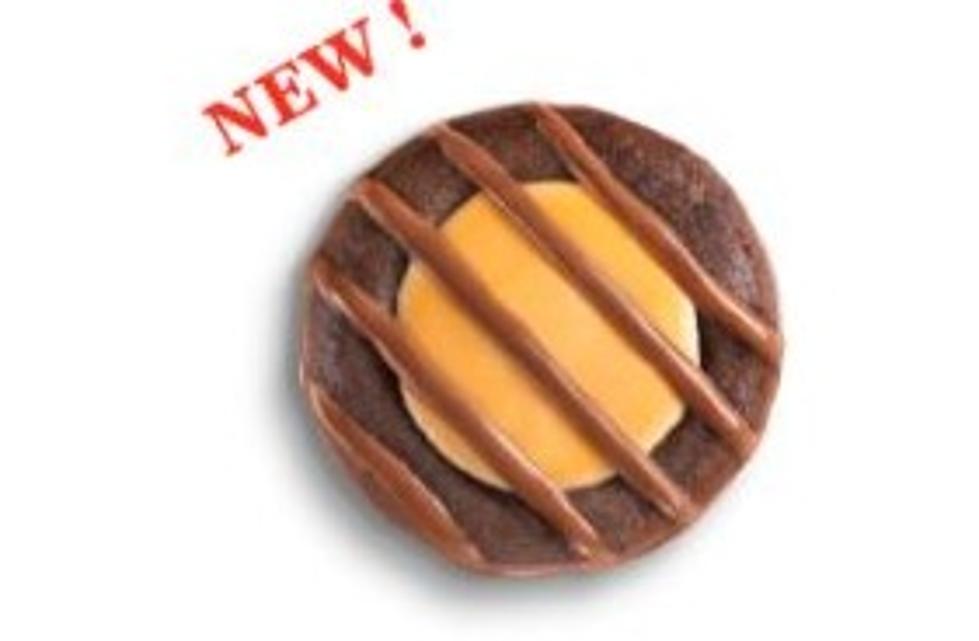 Girl Scouts Will Offer This New Flavor When Cookies Go On Sale in Minnesota
Troy Dunken
Each year, close to 20,000 girl scouts in our area participate in the Girl Scout Cookie Program and sell more than 3.5 million packages of cookies. That's a lot of cookies and a lot of money raised which stays with the local troop and is used to fund programs throughout the year.
You soon be able to get your favorite Girl Scout Cookies here in Minnesota and this year you'll be able to try a new flavor that sounds amazing. Check out the new cookie and all of the information you need to know about cookie season below.
Did you know that Thin Mints is the most popular flavor? Thin Mints is the number one selling Girl Scout cookie in 24 of 50 states including Minnesota.
When Do Girl Scout Cookies Go On Sale in Minnesota?
The 2022 Girl Scouts River Valleys Cookie Program will run from February 19th – March 27th. And, the Girl Scouts make it easy to get your fix of Thin Mints or try the new cookie known as Adventurful (see below) with the cookie locator app - Get it on with your iPhone or your Android and you'll know exactly where to go to find the delicious treats.
New Cookies!
Last year, the Girl Scout introduced the breakfast-inspired Toast Yays, and this year they're rolling out Adventurefuls which sound amazing.
New Flavor of Girl Scout Cookie For 2022
Those sound amazing and might end up being my new favorite flavor.
Girl Scouts River Valleys says, "76 percent of the money stays local! That's right, all the money that a council and its troops raise through the Girl Scout Cookie Program—every penny after paying the baker—stays with that council and its troops."
Minnesota's Breathtaking Frozen Attraction Is 1 of Only 6 In All of North America
The Ice Castles are returning to Minnesota in 2022. Your family will love exploring this frozen attraction which is located just north of St. Paul. The attraction has a new location this year. Read about that and learn about the COVID safety protocols below.