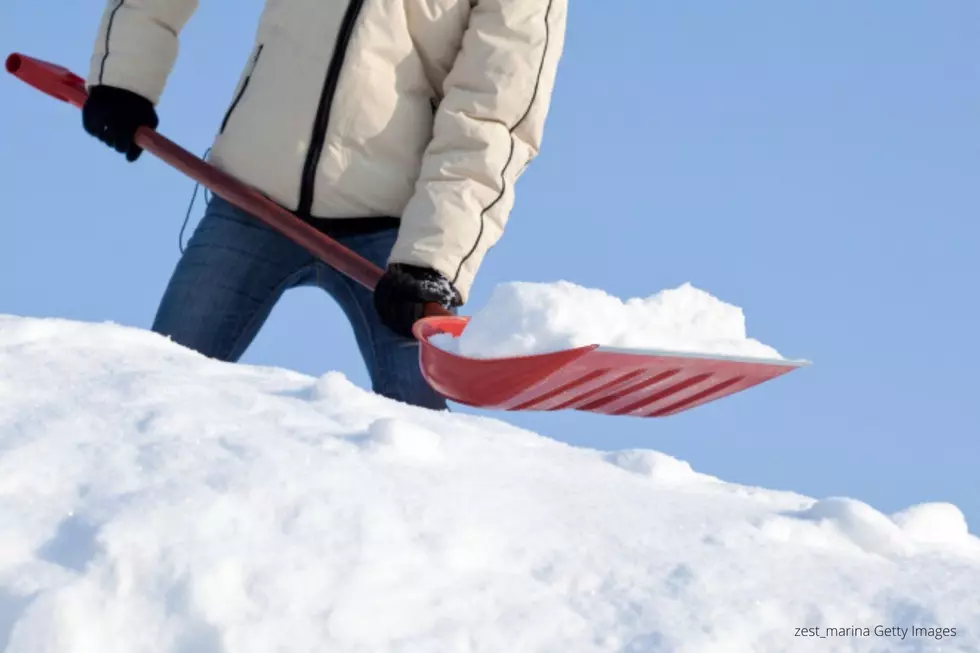 Grab a Shovel And Help Save Lives in Minnesota, Wisconsin, and Iowa
zest_marina Getty Images
Enter your number to get our free mobile app
Seconds count when it comes to putting out fires and saving lives!  In the state of Minnesota, Iowa, and Wisconsin, Mother Nature has given us a new blanket of snow which is making it harder to fight fires and save lives fast enough due to fire hydrants that are hiding under the white stuff.
We have received plenty of snow recently throughout southeast Minnesota. Make sure the fire hydrant in or near your property is always cleared of snow. The last thing you or your neighbors would want during an emergency is to have the hydrant in your neighborhood buried in snow. - Omsted County Emergency Management Facebook Page
Pretty sure Iowa is beating us in the latest snowfall totals, especially by Des Moines, but nonetheless, in true Minnesota style, we have a nice, thick layer of snow on the ground right now.  The plows are doing their job and clearing our roads.  We are throwing snow with those snowblowers too.  But all that snow is starting to pile up and unfortunately, some of our fire hydrants in town are completely covered.
Today, take a moment to grab a shovel and dig out the fire hydrant that is on your property.  If your neighbor is the one with the fire hydrant on your block, maybe check in with them and see if you can help dig that out.  Their family might be quarantining or unable to take care of this important task so working as a community to ensure the safety of all is a great step.
Once you are done digging that snow out, go enjoy the snow at the most popular sledding and tubing hills in the area.  See the top spots here.
Listen to Jessica Williams and James Rabe weekdays from 6 am until 10 am on Y105FM's Early Morning Show
The 100 Best Places to Live in the Midwest