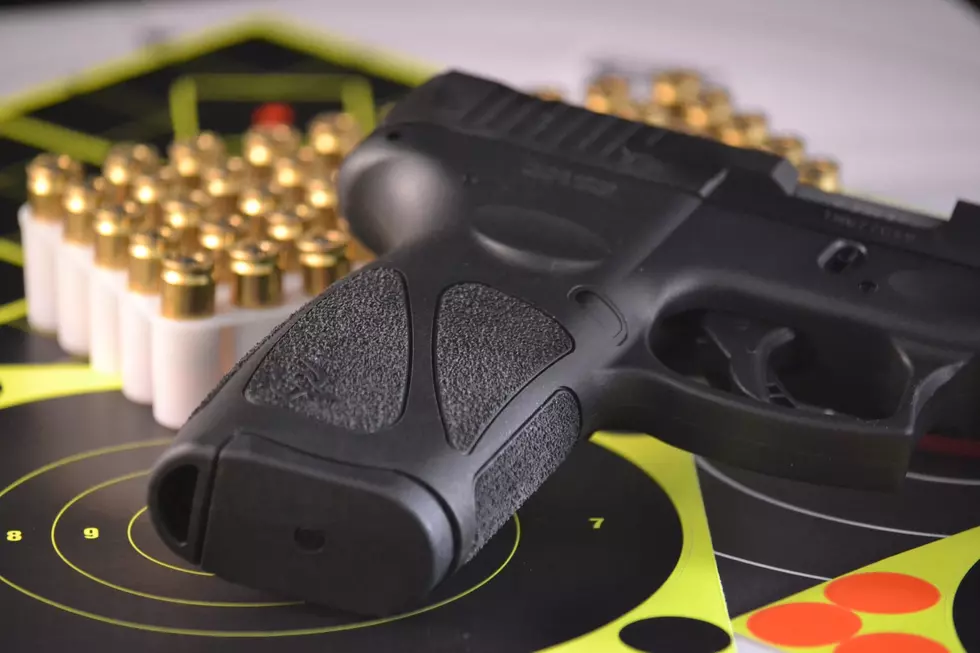 Guns Seized, Woman Charged in Rochester Shots Fired Case
Photo by Bo Harvey on Unsplash
Rochester, MN (KROC-AM News)- A woman has been charged in connection to a shots fired call that happened in northwest Rochester earlier this year. 
32-year-old Catherine Pelowski is facing a felony firearm possession charge after police allegedly found multiple firearms and ammunition in her residence. It all started when officers responded to a report of shots being fired in the 1500 block of Phama Ct. Northwest on May 13. 
The criminal complaint says officers learned through neighbors the shots came from Pelowski's residence and formed a perimeter while she exited the building. While detained Pelowski told officers she had a pistol and had fired rounds. She also consented to a law enforcement search of her residence, the complaint says.
 A search of the home turned up an AR-15 loaded with armor piercing rounds, an AR-15 with a shaved barrel in a vehicle on the property and a Glock 19. The complaint indicates the Glock and shortened AR-15 were described as "ghost guns" because the firearms did not have serial numbers. Officers also discovered a Remmington bolt-action rifle. 
The complaint states police also found two gun magazines inside the home and three more ammunition magazines in a different vehicle parked on the property. Court records show Pelowski is ineligible to possess a firearm due to a prior domestic assault conviction. Officers also found evidence that indicated recent drug use, the complaint says. 
Pelowski is charged with felony possession of ammo/firearm-conviction or adjudicated delinquent for violent crime. She's also facing a felony theft charge in an unrelated case after she was allegedly caught with $1,100 worth of tools stolen from the Rochester Lowes store as part of a stolen vehicle investigation last week.
Rochester Man Accused of Pointing Gun at Neighbor During Dispute
10 Dangerous Things to Say to a Minnesotan
Minnesotans can be very passionate about certain things, like ranch, the Vikings, and the state fair. Here are 10 things that are dangerous to say to a Minnesotan. H/T:
Only in Your State