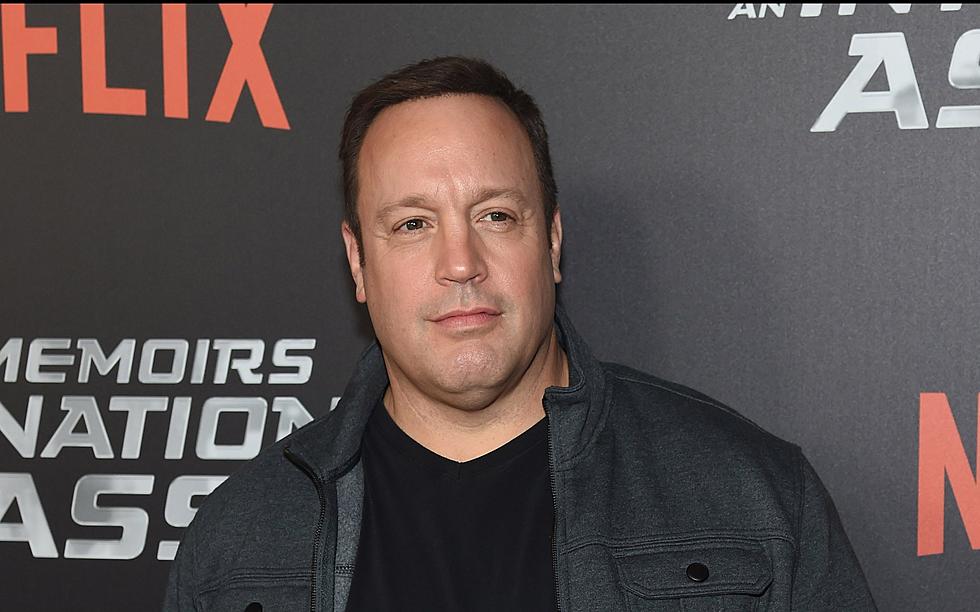 Here's Why Kevin James Will Be in Rochester, Minnesota
Getty Images
Kevin James is best known for his roles as Doug Heffernan on The King of Queens or Paul Blart in Paul Blart: Mall Cop is coming to Rochester, Minnesota. Other credits include 2005's Hitch, 2007's I Now Pronounce You Chuck & Larry, and most recently he played the role of former New Orleans Saints head coach, Sean Payton, in the Netflix movie Home Team.
James can do a million movies, but I'll also think of him for his work on television. The King of Queens is one of my favorite sitcoms and he played the role of the dopey husband perfectly. That show was on from 1998 to 2007 and reruns still air today.
Kevin James is Coming to Rochester Minnesota
Kevin James began his career as a stand-up comic in the Long Island, New York area. TV execs saw his material during the 1996 Montreal Comedy Festival and offered him a deal to create his own sitcom. The King of Queens premiered soon after and ran for nine seasons on CBS.
In 2001, Kevin James returned to the stage and filmed a one-hour comedy special for Comedy Central called "Sweat the Small Stuff." Now, the comedian, actor, and writer is coming to Rochester, Minnesota.
Sample 100s of Wines
Kevin James Performing in Rochester, Minnesota
Kevin James will be coming to Rochester, Minnesota to perform stand-up at the Mayo Civic Center. The special show was just announced. Get the show and ticket info below.
Kevin James will perform at Rochester's Mayo Civic Center on Thursday, September 15th. Tickets go on sale to the general public on Friday, April 8th at 10:00 AM.
Tickets can be purchased at the Mayo Civic Center Box Office, which is open Wednesday-Friday from 10:00 AM - 4:00 PM, and are also available online.
Listen to the Y105FM Early Morning Show all week (4/4-4/8) to win tickets!
50 Celebrities You've Seen Everywhere But Probably Can't Name