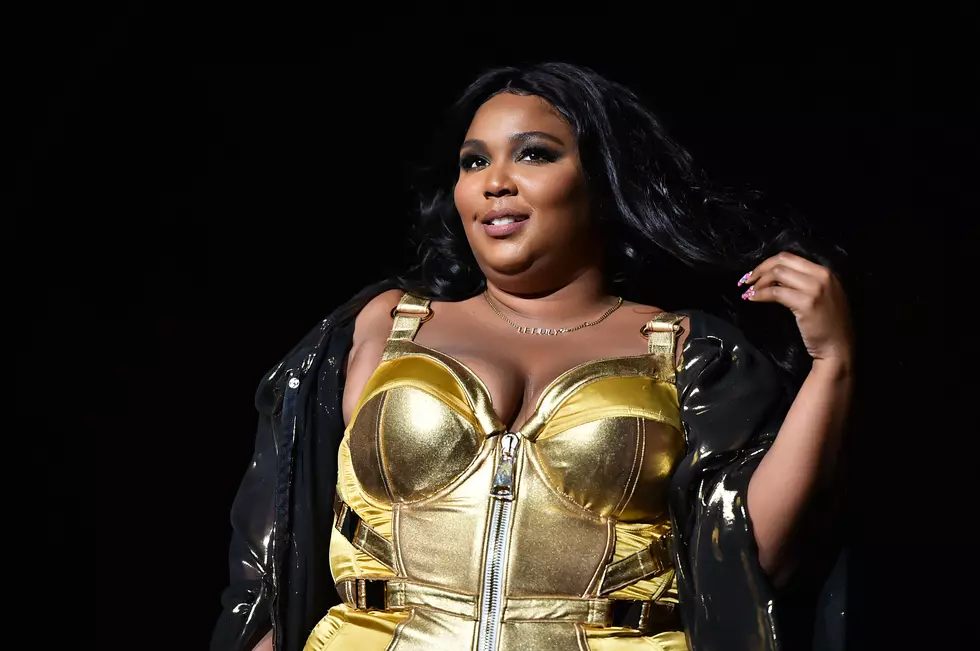 Lizzo Showing Some Love For Minnesota About "Blizzo" Snowplow [VIDEO]
Getty Images
Lizzo is blazing through 2023 with a Grammy Award for Record of the Year for her hit single "It's About Damn Time" which is now her fourth along with a long list of all of her other awards. Lizzo looked like she was having the time of her life at this past year's Grammy's sitting at a table with Adele and cheering on her friends like Harry Styles.
She is in the middle of a nationwide tour, has a documentary on HBO Max, and a behind-the-scenes show on Amazon Prime showing her casting her dancers for her current tour. I have been a huge fan of Lizzo for years way before she became a household name and a top 40 artist.
Her initial solo music was definitely more rap oriented and when I first heard her sing I was blown away. I am so happy for her that she continues to have so much success and has established herself as a force to be reckoned with in the music industry and also the fashion industry with her Yitty clothing line.
Back before she became as famous as she is now Lizzo lived in Minneapolis where she broke out from girls' groups to do her solo act and became confident she could have a career on her own. She worked with lots of super-talented Minneapolis artists including Prince and she has said many times how Minneapolis will always have a special place in her heart.
So it seems only right that since there was a contest to name the snow plows in each district in Minnesota that "Blizzo" as a nod to Lizzo herself would win as one of the plows in Minneapolis. I mentioned last week that somebody needs to reach out to Lizzo and let her know because I am pretty sure she will love it. Sure enough, somebody did, and here is what she had to say about it. Man, I love this girl!
14 Of The Most Minnesota MNDOT Messages
10 Things You Do If You Were Born And Raised In Minnesota