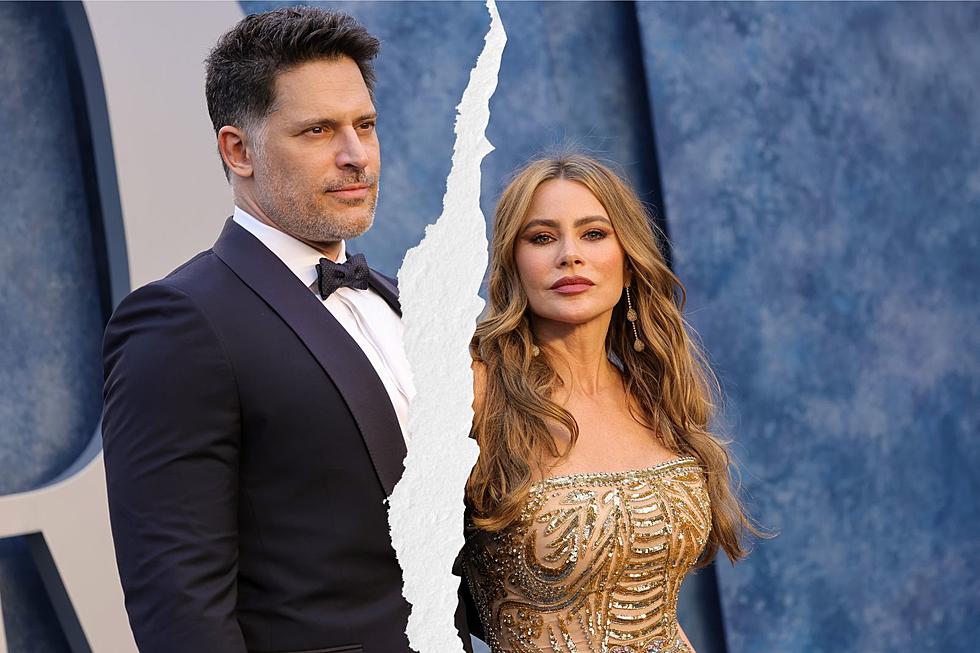 Joe Manganiello Files for Divorce From Sofia Vergara
Amy Sussman/Getty Images
Joe Manganiello filed for divorce from Modern Family star Sofia Vergara on Wednesday, according to court documents obtained by TMZ. Manganiello cited "irreconcilable differences" as the cause of the split.
The divorce filing comes two days after the pair announced their separation in a joint statement to Page Six.
"We have made the difficult decision to divorce. As two people that love and care for one another very much, we politely ask for respect of our privacy at this time as we navigate this new phase of our lives," the statement to Page Six read.
Vergara and the Magic Mike actor were married for seven years.
REPORT: Children at Heart of Joe Manganiello-Sofia Vergara Split
PEOPLE, citing an unnamed source, reported Manganiello and Vergara were at odds about whether or not to have children.
"He really wanted to have a baby with her and she wasn't interested and it caused a rift," the source told PEOPLE.
Vergara has one son from a previous marriage. She has also been locked in a nearly seven-year-long legal battle with former fiance Nick Loeb over custody of their frozen embryos.
Sofia Vergara's Italian Birthday Without Joe Manganiello
Vergara was overseas when news of the split broke. The actress celebrated her 51st birthday with friends in Italy on July 10.
Fans quickly commented on Joe Manganiello's absence from her vacation photos.
Page Six reported the pair were last spotted together in Hoboken, New Jersey on the set of the film Nonnas, in which Manganiello is starring with Vince Vaughn.
LOOK: 25 of the Most Expensive Divorces of all Time
All is fair in love and war, and 2022 was a year filled with celebrity breakups.
Stacker
highlights 25 of the most expensive divorces of all time, based on our independent research.
Celebrities Who Dated or Married Into Royalty
Check out 13 Hollywood stars who reportedly dated or married into royalty or nobility.