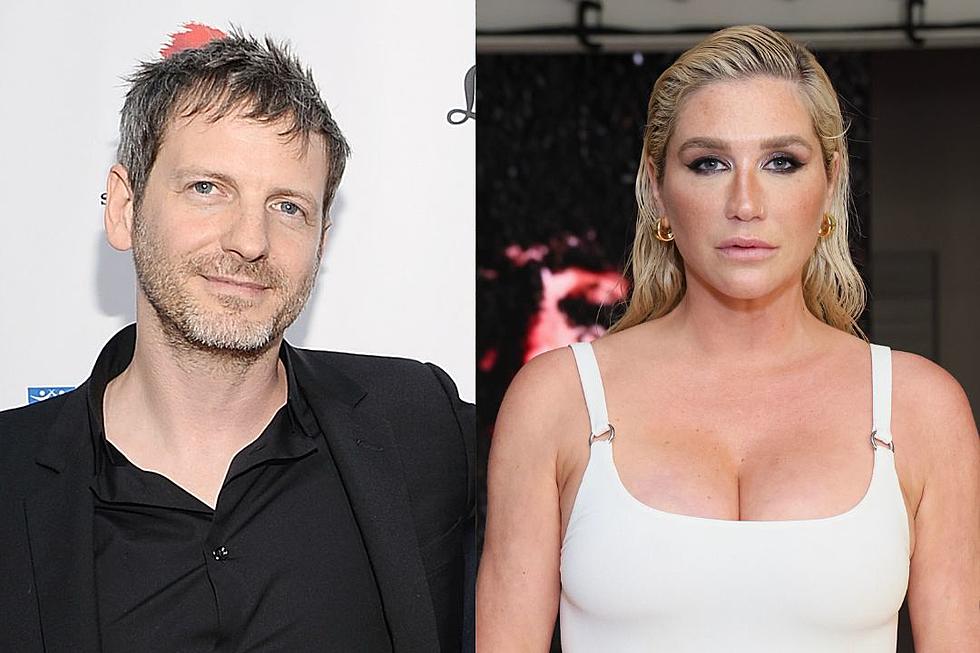 BREAKING: Kesha and Dr. Luke Settle Lawsuit
Michael Kovac, Rodin Eckenroth, Getty Images
In a shocking turn of events, Kesha and Dr. Luke have settled his defamation lawsuit against her.
On Thursday (June 22), the producer, real name Lukasz Sebastian Gottwald, and pop star released a joint statement regarding their legal battle via Instagram.
"Kesha and Dr. Luke have agreed to a resolution of the lawsuit," the joint statement began. "And have agreed to issue and post a joint statement regarding that resolution."
"Only God knows what happened that night," Kesha shared. "As I have always said, I cannot recount everything that happened. I am looking forward to closing the door on this chapter in my life and beginning a new one. I wish nothing but peace to all parties involved."
"While I appreciate Kesha again acknowledging that she cannot recount what happened that night in 2005, I am absolutely certain that nothing happened," Gottwald claimed. "I never drugged or assaulted her and would never do that to anyone. For the sake of my family, I have vigorously fought to clear my name for nearly 10 years. It is time for me to put this difficult matter behind me and move on with my life. I wish Kesha well."
Read the full post, below.
You'll recall that Kesha publicly shared abuse allegations against her former producer in 2014 and later, a lawsuit against him for emotional distress, sex-based hate crimes and employment discrimination. In return, Dr. Luke denied the allegations and fired back with a defamation lawsuit against her and sought over $50 million in damages.
On Aug. 1, 2016, Kesha dropped her lawsuit after almost two years of the legal battle. She then focused on her New York-based lawsuit to be released from her recording contract with Sony Music, who was the employer of Dr. Luke at the time. Her request for release had been denied.
In November 2022, a judge set the defamation suit trial date for July 2023. Then in June 2023, the New York appeals court ruled that the producer is considered, by law, a public figure. This meant that in order to win his case, he would have to prove that Kesha acted with "actual malice," when she made the abuse allegations against him.
Celebrities Accused of Terrible Crimes