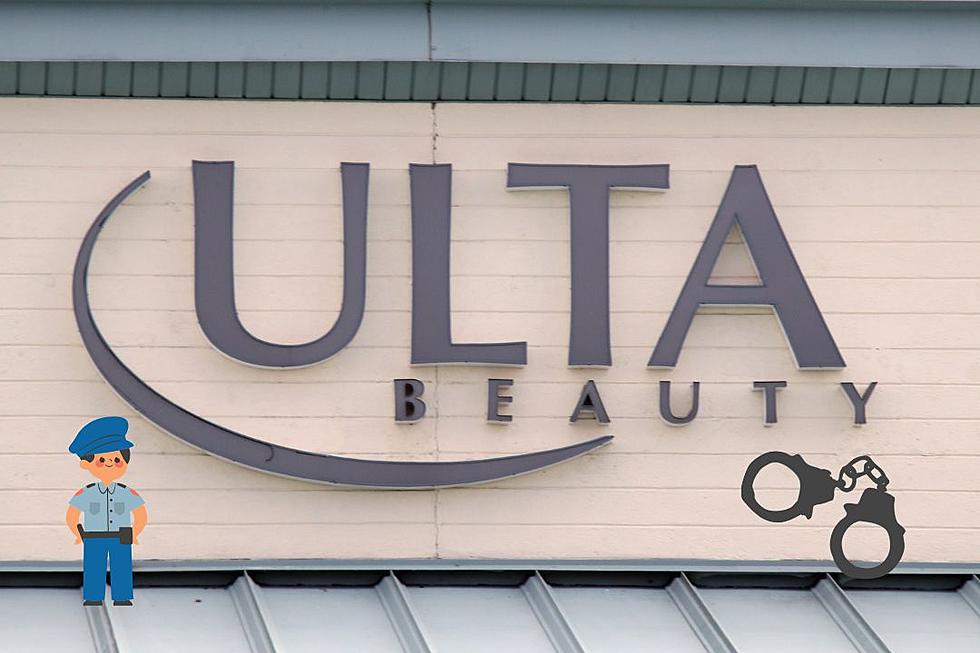 Police Put 'Wheat Ridge Kardashians' on Blast for Allegedly Stealing From Store: PHOTO
Bruce Bennett, Getty Images
A post on Facebook from the Wheat Ridge Police Department in Wheat Ridge, Color., had everyone in stitches as they blasted three women for allegedly stealing from a nearby cosmetics store.
"MISSED CONNECTIONS: It was May 28th and the three of you walked into the local Ulta looking like the Wheat Ridge Kardashians. What do you need cosmetics for-- your makeup game is clearly already on point," the post on Wednesday (June 21) began. "You took your time browsing, picking your products carefully and loading them into bags."
"Your grand total came to $1,443-- you girls have expensive taste! Which would have been absolutely fine, had you not forgotten to swing by the register on your way out," the post continued. "You hopped into a silver BMW SUV with your inadvertent freebies. We wish we had been there at the same time and could have connected in the moment, but we are confident you'll be back as the Ulta employees say you are regulars."
The police noted that if the ladies "see this and are interested in a little meet-up at the police department," to get in touch.
"We can take some pics and take our relationship to the next level with a finger-painting(printing) date, please email Detective Smith at ksmith@ci.wheatridge.co.us. But we have a feeling that more than likely it will be someone who knows you who decides to reach out," the hilarious notice stated. "Looking forward to a face-to-face soon in our booking area."
Users commented on the viral post.
"Give whoever made this post at the department a raise," one person wrote.
Another chimed in, "Will you be sharing pics from your first date!? So excited for you guys! I Can't wait!"
READ MORE: French Man Who Stole, Illegally Sold 10 Taylor Swift CDs Sentenced
"This is just brilliant! What a great way to engage the community," another person said.
In an update on Thursday (June 21), the Wheat Ridge Police Department informed the public that at least two of the ladies are in custody in California for similar incidents.
"Much like the Kardashians, it turns out our girls are international. And apparently they are comfortable with an open relationship because they've had 'dates' with several other police departments across the country, most recently in Chicago and now California. But they hail from Romania," the post read. "So we will wait our turn. Love is nothing if not patient."
Stars Who Were Convicted or Charged With Crimes
Here are 25 celebrities who have been convicted or charged with crimes, ranging from minor felonies to serious offenses.