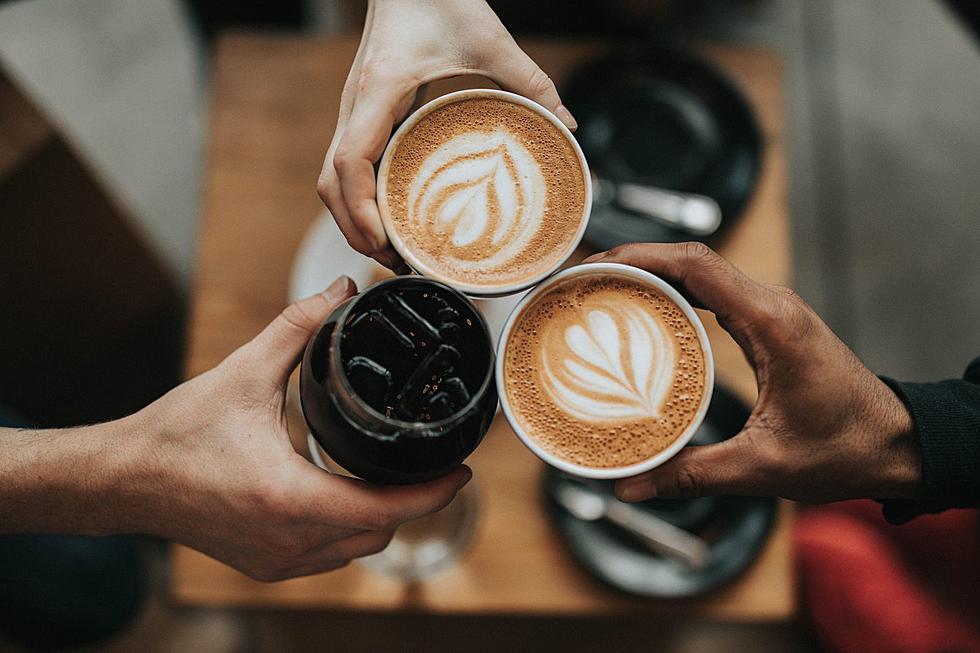 Coffee lovers Unite! Enjoy Unlimited Tastings At the 2nd Annual Cloud Coffee Fest
Photo by Nathan Dumlao on Unsplash
I don't know about you but my day does not start until there is a cup of coffee in my hand.  I love the flavor of coffee but I also like to learn something about the different types.  It makes it fun to drink when you know a little bit more about what you're drinking.  But either way, this is going to be fun for everyone.
Central Minnesota's largest Coffee Event is coming back to St. Cloud in September.  The 2nd Annual Cloud Coffee Fest is  on Saturday, September 9th from 9a-2p. You'll get to chat with the Roasters, shop owners and baristas as well as taste as many coffee's as you like.  You'll also have the opportunity to learn about different coffees and brewing methods.   Get unlimited pour-over tastings throughout the event.
It's not just pour-over coffee either, and there are many different vendors showcasing their coffees.  The frequently asked questions on the Cloud Coffee Fest Event page show that vendors will also be selling cold brews, lattes, iced drinks and more.
It's $10 for a tasting mug and with that you get the unlimited tastings.  But there is a free option too.  More from the FAQ's page:
You can attend the event for free from 9am to 2pm. Come soak in the vibes, hang out with your friends, chat with the vendors, take some classes, and more. There will also be plenty of coffee, merch, equipment and food for purchase, as well!
As for parking, this is what they say:
We've got two full parking lots and an extra lot across the street (thanks to our friends at Microbiologics). That's a ton more parking than last year, complete with attendants to help control traffic. Street parking's also available in the neighborhood to the west.
You'll even be able to take the classes there to learn different brewing methods like AeroPress, French press, Pour-over and drip brewing too.  Are you ready to get your caffeine on?
LOOK: Highest-rated Free Things to do in Minnesota, According to Tripadvisor
Stacker
compiled a list of the highest rated free things to do in Minnesota from
Tripadvisor
.
Come Visit St. Augusta, Minnesota in Pictures