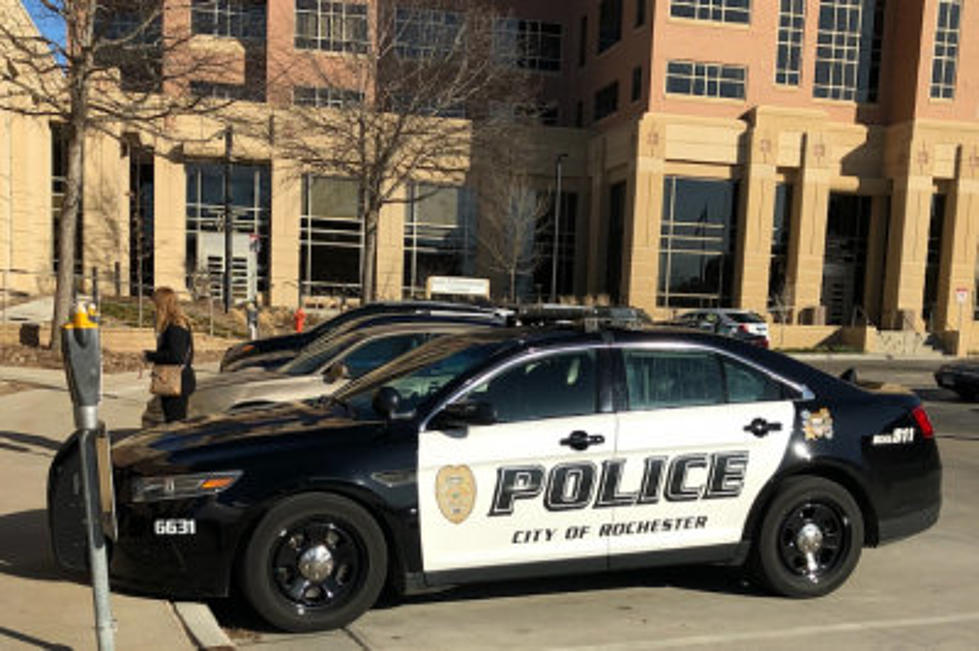 Rochester Man Accused of Fleeing RPD in Drug-Related Traffic Stop
Kim David/TSM
Rochester, MN (KROC-AM News)- Rochester Police have arrested a man accused of fleeing a drug-related traffic stop earlier this month. 
Charges filed in Olmsted County Court Tuesday say a Rochester police officer stopped a vehicle for multiple traffic violations along North Broadway Ave. on March 2. The vehicle then pulled away from the traffic stop after officers ordered the vehicle be sniffed by a K-9 suspecting drugs were inside of it. 
The criminal complaint says police decided not to pursue the vehicle. Officers identified the driver as 53-year-old Hoang Huy Duong of Rochester. The charges say officers arrested Duong at a northwest Rochester business three days after the alleged fleeing incident. 
Rochester Police Captain Casey Moilanen said Monday that police did not find Duong in possession of drugs during the arrest. Duong was charged with a count of felony fleeing and misdemeanor charges for driving after cancellation and driving without insurance. 
The judge in the case set his conditional bail at $3,000. Court records indicate Duong has a criminal record in Olmsted County that dates back to 1999 with convictions for felony drug possession, felony domestic assault and fleeing on foot. His next court appearance is scheduled for March 21.
You Know You're From Rochester If You Recognize These Places
There are a lot of iconic spots in Rochester, like the Mayo Brothers sitting by the Gonda Building. But, if you've ever called Rochester "home", see if you recognize these 12 other spots around town.