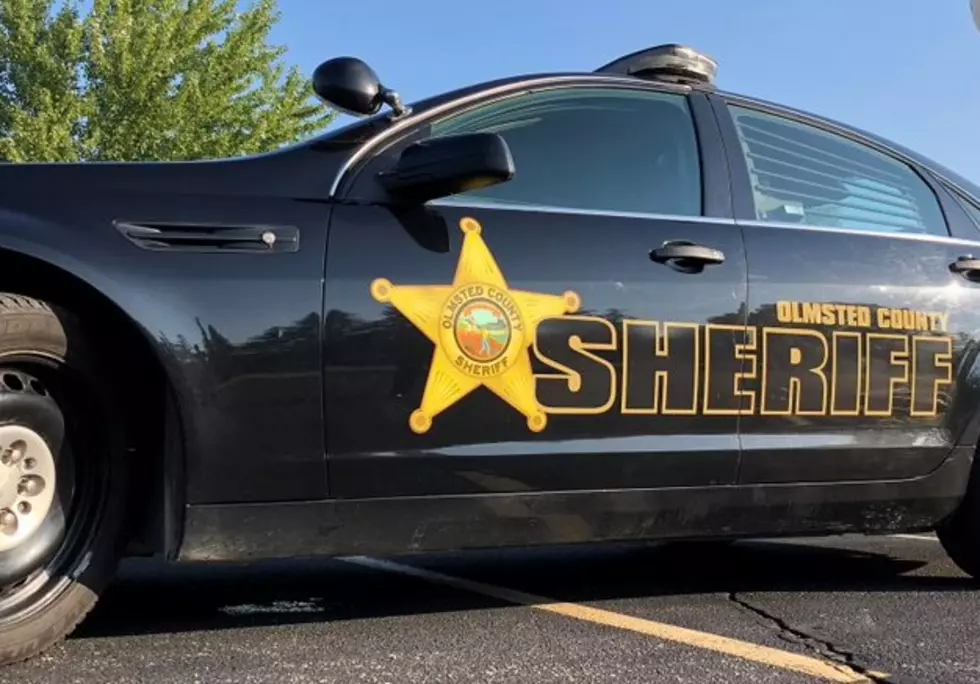 Authorities Investigating Deadly Memorial Day Fire in Pine Island
Olmsted County Sheriff's Office (twitter)
Pine Island, MN (KROC-AM News)- The Olmsted County Sheriff's Office says a deadly Memorial Day fire in rural Pine Island is under investigation. 
Captain Tim Parkin says deputies responded to a medical call at a home in the 9200 block of County Rd. 5 Northwest, which is about 15 miles northwest of Rochester, shortly before 6 p.m. Responding deputies found a subject with severe burn wounds outside of the home. 
Parkin said Pine Island Firefighters and other emergency responders that first arrived on the scene attempted life-saving measures but could not save the man. He was identified as 30-year-old Jacob Byler of Pine Island. 
Parkin said Byler's body has been sent to the Southern Minnesota Regional Medical Examiner's Office for an autopsy that's scheduled to happen Tuesday morning. The Minnesota State Fire Marshal's Office is also set to begin a fire inspection on Tuesday. 
Parkin said investigators are trying to determine how the fire started and how Byler ended up outside of the rural home. He said there was a residence across the street from the fire scene, however those neighbors did not report hearing or seeing anything.
Beautiful but Forgotten 110-Year-Old SE Minnesota Mansion For Sale
A beautiful mansion is for sale in Winona, Minnesota. It's over 110 years old but it's also appears to have been forgotten.