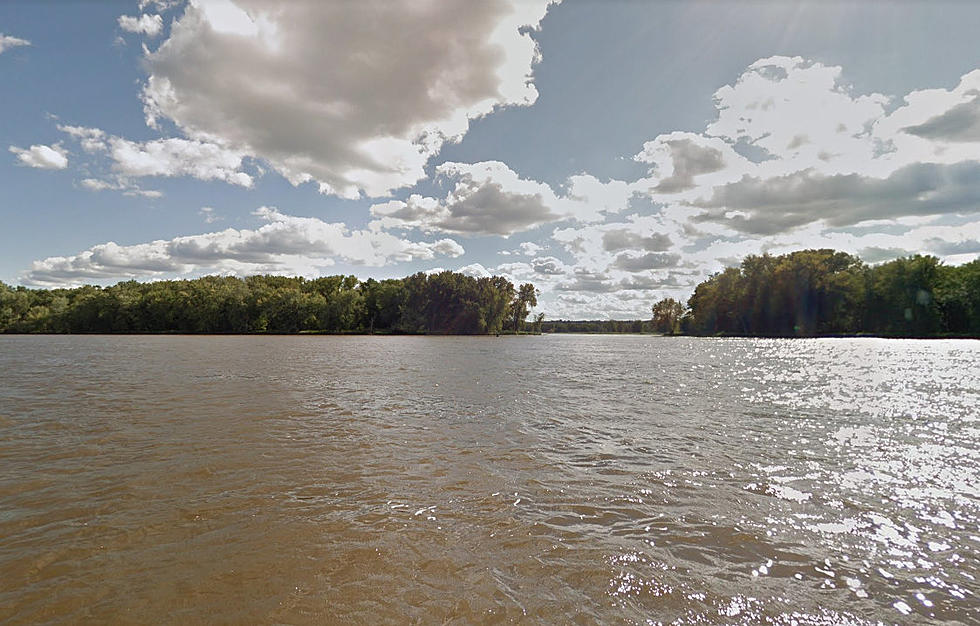 Body Found in Mississippi River in Southeast Minnesota ID'D as Missing Minneapolis Man
Google
Diamond Bluff, MN (KROC-AM News)- The Goodhue County Sheriff's Office has released the identity of a body recently pulled from the Mississippi River. 
Authorities on Sunday afternoon responded to a body discovery reported by a kayaker in an area north of Diamond Bluff, WI, which is across the river from Treasure Island Casino. The kayaker found the body in an area that's normally dry land but was flooded by high water along the river. 
An updated news release issued Wednesday morning by the Goodhue County Sheriff's Office identifies the man as 42-year-old Isaac Paul Russell-Hart of Minneapolis. Russell-Hart was reported missing to the Minneapolis Police Department last month. 
The Medical Examiner, who made the identification following an autopsy, is expected to release a cause of death in the final autopsy report at a later time. The Goodhue County Sheriff's Office investigators are working with Minneapolis police to investigate Russell-Hart's death. 
At the time of the body discovery, authorities said it was unknown how long Russell-Hart's body had been in the river.
10 Unsettling Unsolved Mysteries from Minnesota
Too many families and friends don't have answers because of these Minnesota cases that are unsolved. Take a look at these 10 murders and disappearances and if you know anything, reach out to your local police department.