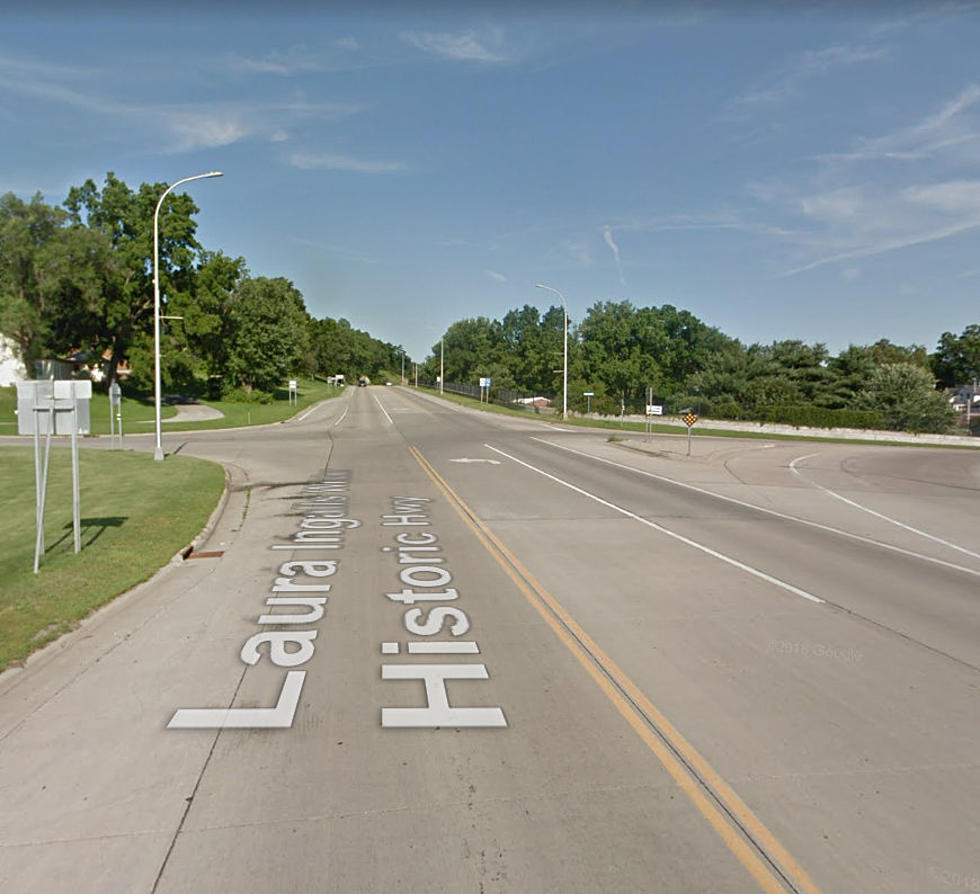 Crash at Intersection in Preston Sends Man to Hospital
Google
Preston, MN (KROC-AM News)- A two-vehicle crash at an intersection in Preston sent a Mable man to the hospital Tuesday afternoon. 
The State Patrol responded to the collision at the intersection of Hwy. 52 and St. Paul St. Northwest. The crash was reported shortly after 2 p.m. 
The state crash report indicates a pick-up traveling east on St. Paul St. and a minivan that was heading south on Hwy. 52 collided in the intersection. The minivan driver, identified as 52-year-old Anthony Heppner, was brought to an Iowa hospital with what were described as non-life-threatening injuries. 
An 8-year-old boy riding with Heppner was not hurt. The pick-up driver, identified as 85-year-old LeRoy Vogel of Spring Valley and a passenger in the vehicle he was driving, 85-year-old Gloria Vogel of Spring Valley, were also unharmed. 
All four of the people involved were wearing their seatbelts and alcohol was not a factor in causing the two-vehicle crash, the report says. The roads were described as dry at the time of the collision.
The Fillmore County Sheriff's Office, Preston Fire Department and Decorah Ambulance assisted the State Patrol at the crash scene. 
11 Things That Happen In The Spring That People in Minnesota Hate
We love that the weather is getting warmer in Minnesota, Iowa, Wisconsin, and Illinois but there are a few things about spring that don't bring us joy.
Actually, a few of these things even make us gag.