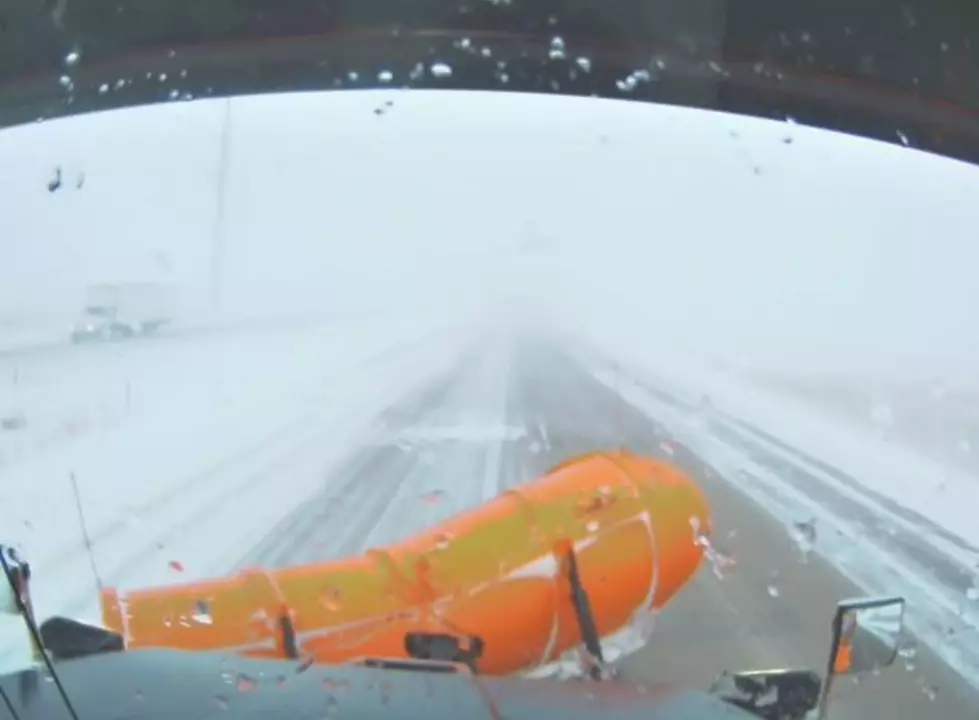 Icy Roads in Rochester Area, Travel Not Advised in SW Minnesota
MnDOT
Worthington, MN (KROC-AM News)- Officials are advising motorists against traveling in the southwestern corner of Minnesota. 
MnDOT said Tuesday morning that heavy snow with strong winds has reduced visibility in Rock and Nobles Counties. The no travel advisory includes I-90 from Worthington to the South Dakota border, Hwy. 75 from Luverne to the Iowa border and Hwy. 59 from north of Worthington to the Iowa border. 
Further west, officials have closed interstates 90 and 29 in South Dakota. The National Weather Service in Sioux Falls has reported between 9.5 and 10 inches of snow as of 9 a.m. Tuesday.
MnDOT says major roadways across southern Minnesota are either completely or partially covered with snow and ice. The National Weather Service issued an Ice Storm Warning scheduled to expire at 6 p.m. Tuesday that includes Mower, Dodge, Steel and Freeborn Counties. The Rochester area is under a Winter Weather Advisory until 6 p.m. Tuesday. 
MnDOT is encouraging travelers in southeast Minnesota to slow down and avoid sudden braking or turns on icy roads in the region. State troopers were on scene of multiple vehicle crashes and spinouts in the area Tuesday morning. 
Rochester Public Schools is among several districts in the region to cancel class on Tuesday. For real-time road conditions, visit the KROC News App.
TIPS: Here's how you can prepare for power outages