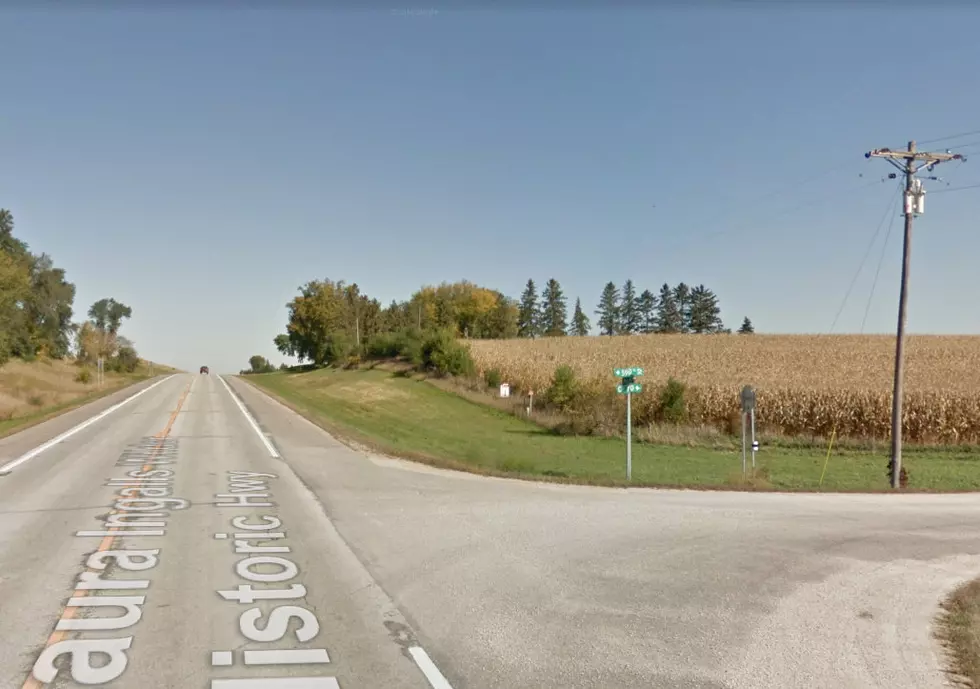 Lake City Man Hurt After Vehicle Hits Cow
Google
Zumbro Falls, MN (KROC-AM News)- A Lake City man was brought to a hospital after the vehicle he was driving struck a cow Sunday evening. 
The State Patrol's incident report says 39-year-old Corey Fritsch was driving a 2013 Subaru Impreza north on Hwy. 63 when the vehicle struck a cow at the intersection of 63 and County Rd. 70 about three miles south of Zumbro Falls. The vehicle-animal collision occurred shortly before 6 p.m. 
Fritsch's injuries were described as non-life-threatening. Three passengers in the vehicle, identified as 32-year-old Chelsea Mae Kerwin of Lake City, a 10-year-old boy and 9-year-old boy, were not hurt. 
The Wabasha County Sheriff's Office, Zumbro Ambulance and Zumbro Fire and Rescue also responded to the crash.
FILL IN THE BLANK: Rochester has way too many ________.
If someone asked you, "What does Rochester have too many of?", what would you say? I asked that question to people living in the Med City and got quite the list of answers. Some might make you laugh (cause they are true) and others may have you scratching your head a bit because this is the first time you've realized we have a few issues happening in our gorgeous city. Scroll through the list that were sent to me and see how many you agree with.