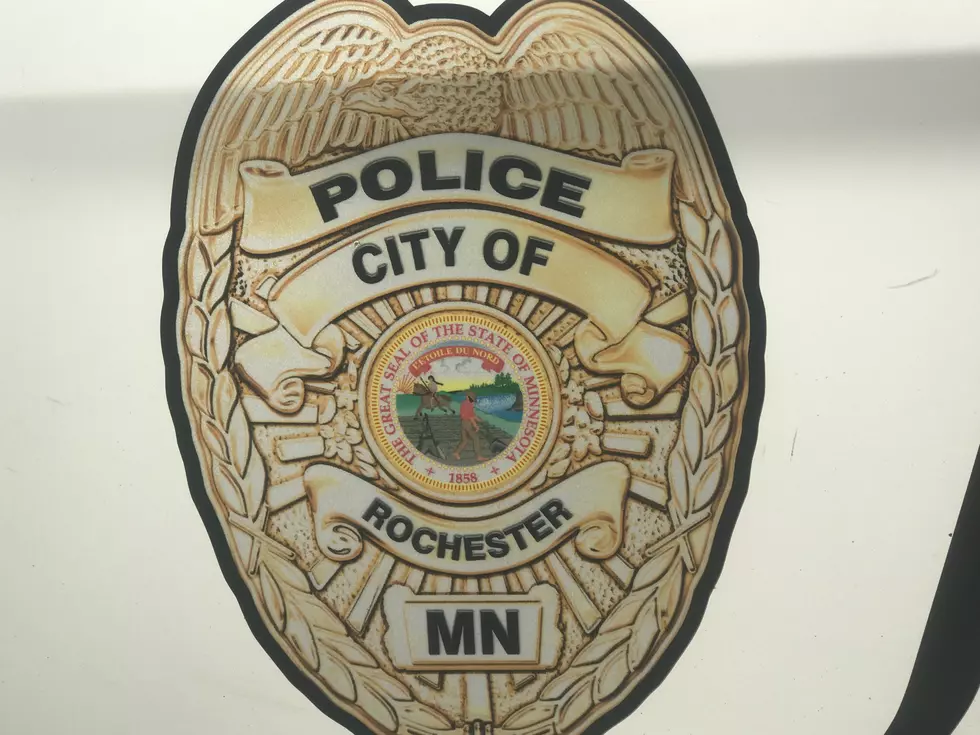 Man Hospitalized After Reported Assault at Rochester Warming Center
TJ Leverentz/TSM
Rochester, MN (KROC-AM News)- The Rochester Police Department arrested a 30-year-old man accused of smashing a mason jar across the face of a 43-year-old Rochester man early Friday morning. 
Police Captain Casey Moilanen said officers responded to an assault call at the Rochester Community Warming Center shortly before 3 a.m. Friday. Staff at the Warming Center gave officers a description of the suspect, later identified as Justin Milsap, and said he walked away after the reported assault. 
Moilanen said officers spotted Milsap walking in the area of 2nd St. Southeast and Civic Center Dr. shortly after responding to the assault call. Milsap reportedly told police he had kicked the victim's chair out from under him as the victim attempted to sit down next to him, causing the victim to spill coffee on himself. 
Milsap then told the officers he told the victim to clean before hitting the victim in the face with what was described as a red mason jar. Milsap told the officer he had "messed up" and said he left the warming center after the alleged attack, Moilanen said. 
The victim suffered a laceration above his right eye and was taken to a hospital by Mayo Clinic Ambulance. Moilanen said the Olmsted County Attorney's Office is recommending Milsap be charged with 5th-degree assault. 
Story was updated to include new information regarding potential charges that Milsap could face. 
BRRRR: The 15 Coldest Cities in America
You live here. You know how cold it gets, and by now you're probably used to it, but you should probably brace yourself because the
National Weather Service issued a La Niña advisory
last month and said, "La Niña winters in the southern tier of the US tend to be warmer and drier, while the northern tier and Canada tend to be even
colder
.
The list below is from
Niche
. They put together their list of the coldest cities in the county by looking at which ones had "the coldest average low temperatures during the winter months." Keep scrolling to see the 15 coldest cities in the United States.