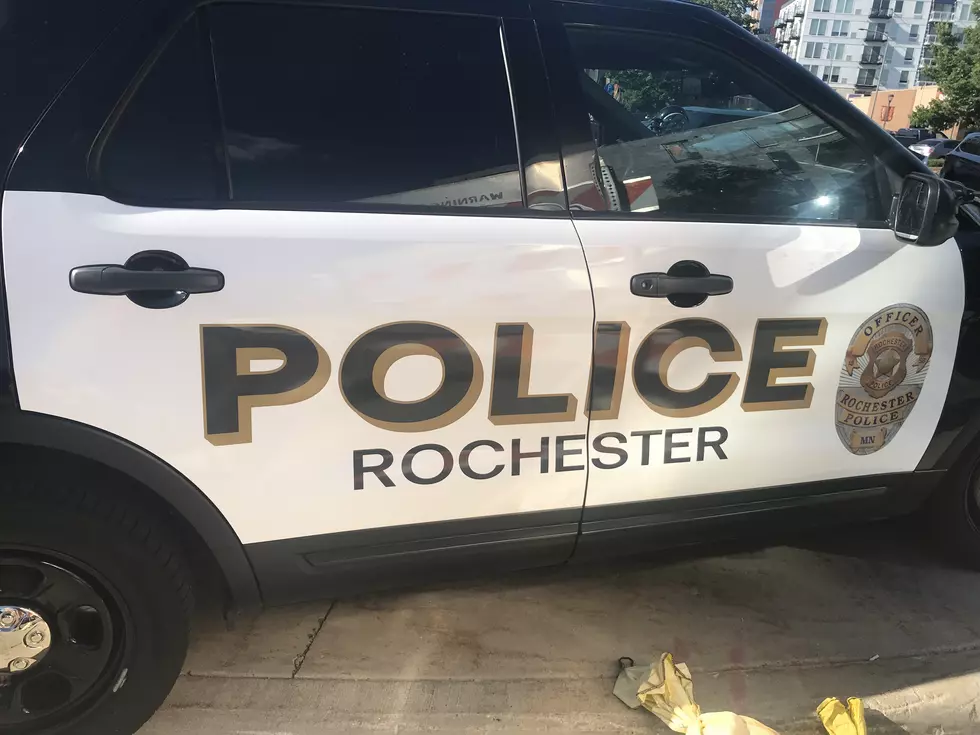 Police Investigating Northwest Rochester Apartment Burglary
TJ Leverentz/TSM
Rochester, MN (KROC-AM News)- The Rochester Police Department is investigating an apartment burglary reported in northwest Rochester Thursday evening. 
Police Captain Casey Moilanen said officers responded to the reported burglary at the Gates of Rochester apartment complex in the 2000 block of 41 St. Northwest. A tenant reported she left for work around 10:30 a.m. and returned home to a ransacked apartment around 8:15 p.m. Thursday. 
Responding officers found shoeprints in the snow and discovered a screen on a bedroom window had been removed. The victim did not report any missing property. 
So far no arrests have been made.
How Many of These Minnesota 'Jeopardy!' Questions Can You Answer Correctly?
Minnesota has been featured on 'Jeopardy!' many times in its history. How many of these Minnesota questions can you answer correctly?