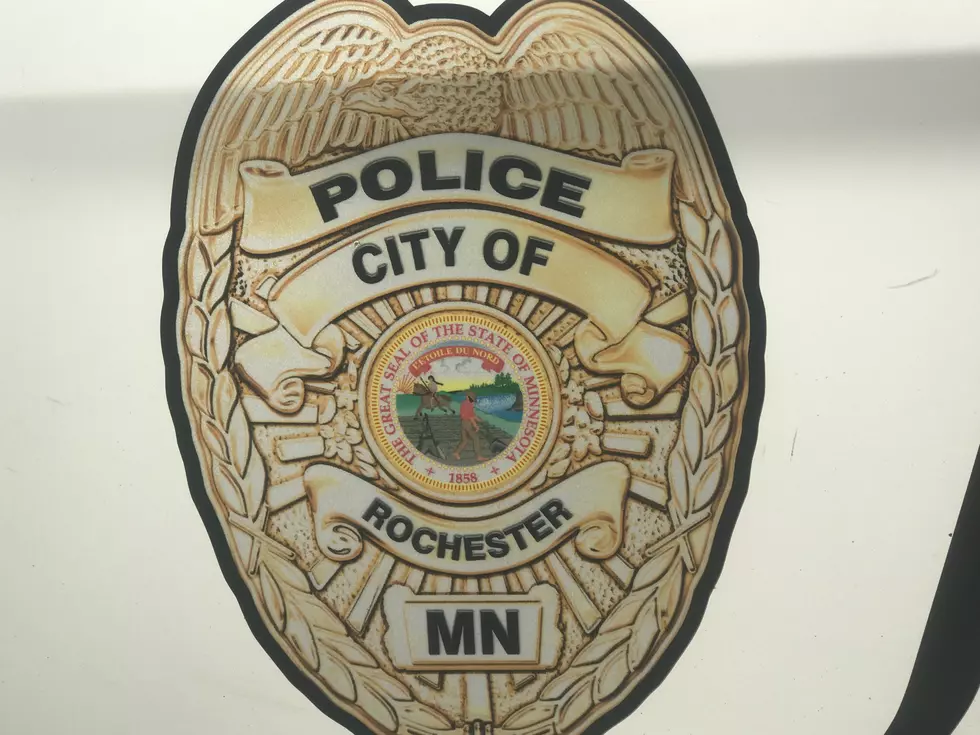 Police Investigating String of Home Burglaries in NE Rochester
TJ Leverentz/TSM
Rochester, MN (KROC-AM News)- The Rochester Police Department is asking residents to lock their doors after officers responded to three burglaries in northeast Rochester in a span of less than 30 hours. 
A police spokesman said the first burglary was reported around 3 p.m. Monday at a residence in the 1900 block of 13th Ave. Northeast. A 77-year-old woman reported someone had forced open the front door of her home, broke open a small safe and rummaged through a jewelry drawer while she was not home between 10am and 3 pm that day. 
The second burglary report came in around 6 p.m. Tuesday. A 94-year-old man reported someone appeared to have kicked open the back door of his home in the 900 block of Northern Heights Dr. Northeast while he was gone between 3 p.m. and 6:30 p.m. 
The suspect reportedly busted open the door of a safe in his kitchen and had rummaged through the man's house. Police say the man's front door appeared to have been damaged as well.
Responding officers reported finding footprints in the snow and tracked the prints to a residence in the 600 block of Northern Heights Dr. where another resident reported a burglary. The 38-year-old man told police he came home around 6 p.m. and found someone had ransacked his house and broke into a small safe inside of the home. 
Moilanen said all three of the burglary victims are tallying up what items may have been stolen in the burglaries. Police are asking residents in the area with surveillance cameras to review their footage and to report any suspicious activity to investigators. 
Despite the burglaries being concentrated in northeast Rochester, Moilanen is asking all residents to lock their doors and vehicles, close their garage doors and report any suspicious activity to law enforcement. Police suspect the burglaries were committed by the same person moving on foot.
LOOK: 107-Year-Old Home Has Enormous Hearth and Refrigerator
What's not to love about this beautiful home? The period charm, the architectural details and updates including kitchen & baths make it a great place for you.
The second story enclosed porch is a great place to enjoy the outdoors while relaxing indoors, it also gives views out over the fenced yard.
This home offers a great location in the heart of Historic Southwest with easy access to hospitals, grocery stores and Soldier's Field.
Home is being sold "as-is."