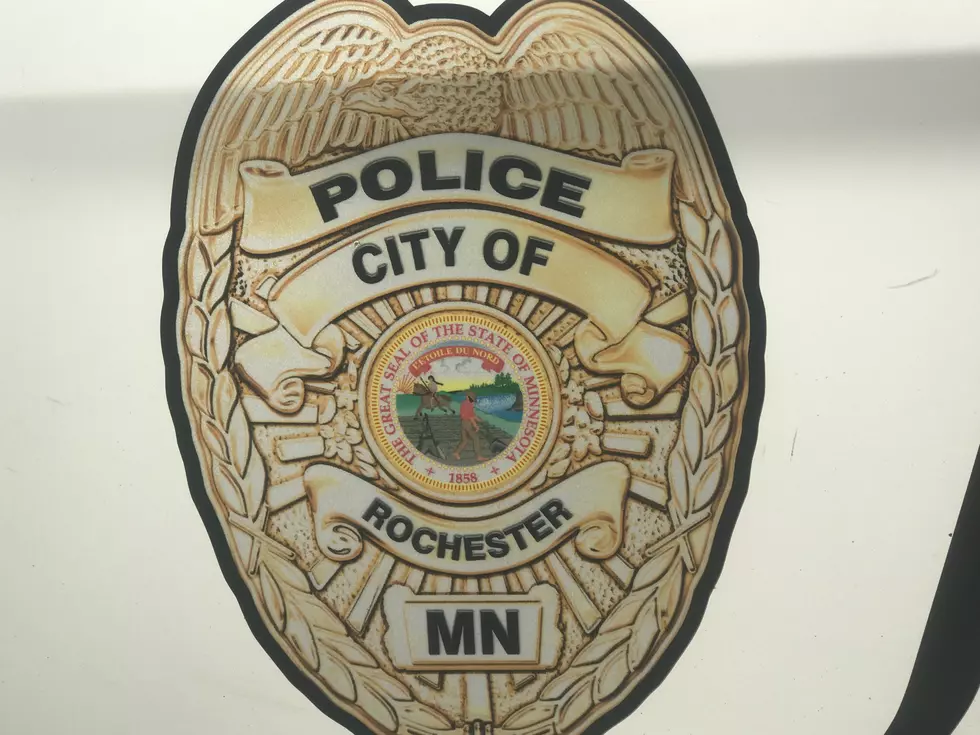 Rochester Felon Jailed on Drug Charge Following Traffic Stop
TJ Leverentz/TSM
Rochester, MN (KROC-AM News)- The warrant arrest of a Rochester man Wednesday morning led to the discovery of dozens of pills that police say are usually laced with fentanyl. 
A Rochester police spokesman says an officer on patrol spotted 24-year-old Devontae Wilson driving north on 11th Ave. Northeast shortly before noon on Wednesday. Aware of Wilson having an active arrest warrant, the officer pulled him over in the 1500 block of 11th Ave. 
The officer reported smelling marijuana coming from the vehicle and initiated a search. She reportedly found 75 counterfeit painkillers known as M-30 pills inside the vehicle. Wilson was brought to the Olmsted County Adult Detention Center and referred to the Olmsted County Attorney for 5th-degree possession of a controlled substance. 
Jail records indicate Wilson had an active arrest warrant for failing to appear for a court proceeding. Court records show Wilson was convicted in two different felony threats cases and for possessing a firearm as a felon following the convictions in the threats cases.
Guilty Plea Entered for Deadly Wrong-Way Crash in Winona
Gorgeous Photos of Classic Rochester Home That Was Featured on For The Love Of Old Houses
Arched doorways, detailed woodwork, and a front window full of detail are all part of why this Rochester home in the Kutzky Park area was featured on "For The Love Of Old Houses'.