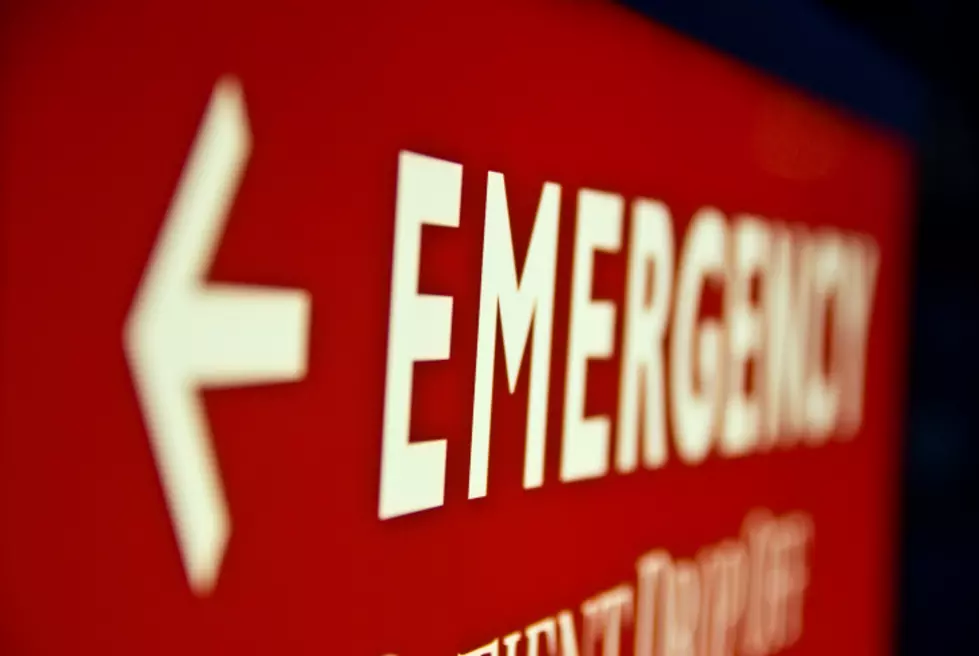 Three Drug Overdoses, One Fatal, Reported in Rochester Area
Braden Gunem ThinkStock
Undated (KROC-AM News)- The Olmsted County Sheriff's Office responded to an apparent fatal drug overdose in Eyota Wednesday evening. 
Responding deputies found the body of a 65-year-old man at a residence in the 100 block of Madison Ave. Northwest around 8:45 p.m. Sheriff's Captain James Schueller said deputies administered Narcan and CPR but the man was pronounced dead at the scene. 
Others at the residence also performed lifesaving measures before deputies arrived. There was evidence of drug use in the home and no signs of foul play, Schueller said. 
The fatal Eyota drug overdose was one of three that local authorities responded to in a 36-hour span. Rochester Police Captain Casey Moilanen said officers revived a 20-year-old man around 2:20 a.m. Wednesday in the 300 block of Elton Hills Dr. and a 24-year-old man at southeast Rochester residence Thursday morning. 
Moilanen said officers used Narcan in both suspected drug overdoses. Schueller authorities always recommended overdose victims seek medical attention after their revival, pointing out that they can experience a rebound of overdose symptoms after being revived with Narcan.
These Are the 20 Safest Cities in Minnesota in 2021