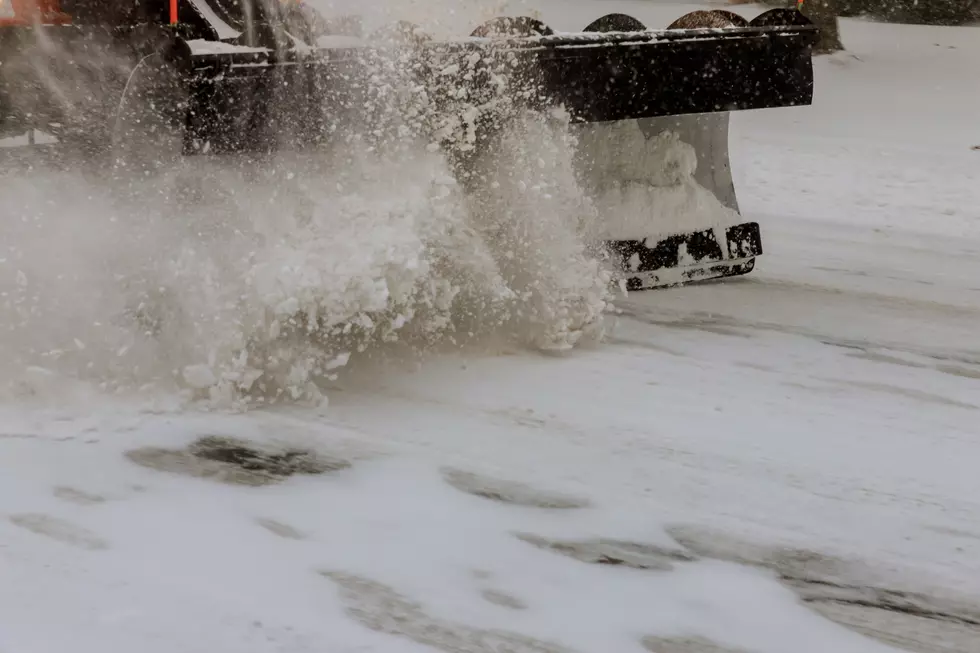 Snow Totals in Rochester, Major Storm Set to Wind Down (Update)
Getty Images/iStockphoto
Rochester, MN (KROC-AM News)- The winter storm that's been walloping Rochester for the past two days is set to end Thursday. 
A Winter Storm Warning remains in effect for the area until noon on Thursday. Strong winds and the freshly fallen snow caused white-out conditions that led to the closure of parts of I-90 and other highways in southwest Minnesota. 
Preliminary snowfall reports from the National Weather Service indicate Rochester picked up between 9 inches and one foot of snow. Pine Island also reported getting a foot of snow. Oronoco saw over 11 inches. 
Snow totals in Kasson range from 9-12 inches, Austin picked up 4-9 inches, Winona saw 8-11 inches while snow totals in southeast Minnesota communities south of I-90 are reporting 5-11.5 inches. Snow totals in the Twin Cities range from 3 inches in the north metro to as many as 9 inches in the south metro. 
Thursday morning's road conditions have forced Rochester Public Transit to suspend route 217 in southeast Rochester and route 314 in southwest Rochester. Officials say neighborhood routes along with route 150x will have delayed starts. 
MnDOT is describing the area's major roads as partially or completely covered with snow and ice. Snow plows are continuing efforts to clear snow from the region's roads. 
Rochester Public Schools and other districts in the area have called off in-person classes for the second day in a row. The City of Rochester altered its facility hours and operations in response to the major snow storm. 
A full list of weather-related announcements are available here. For real-time road conditions, visit the KROC News App.
Rochester, MN Home on 17 Acres with an Amazing Backyard is like an Oasis
This Rochester, MN home for sale is on over 17 acres and has an amazing backyard with a pool, among other great amenities. It's like its own oasis.