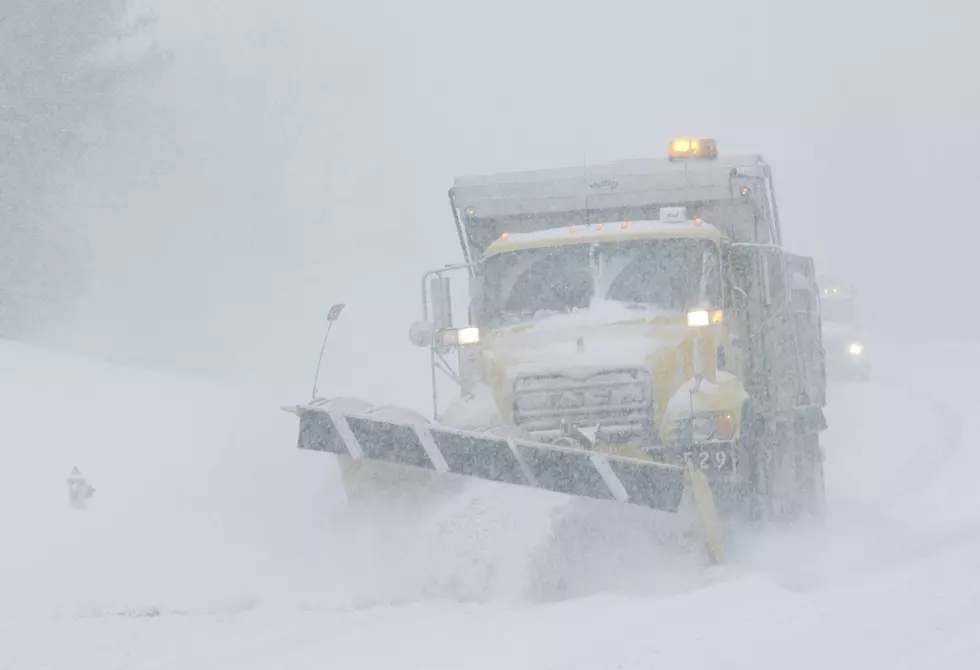 Winter Storm to Bring Measurable Snow to Rochester, SE Minnesota
William Thomas Cain
Rochester, MN (KROC-AM News)- The National Weather service has issued a Winter Storm Warning for the Rochester area. 
The warning, which has been upgraded from a Winter Storm Watch,  takes effect at 10 p.m. Friday and is set to expire at 10 am Saturday. Forecasters say the complex system will arrive in the form of scattered showers and thunderstorms Friday afternoon before transitioning to snow by Friday night. 
Officials say the major storm brings a risk of severe weather for the area. Rochester and Austin have a level one risk, communities along the Minnesota-Iowa border are in a level two risk, northern Iowa communities have a level three risk and communities further south are in a level four severe weather risk. 
Forecasters say the timing of the precipitation's switch from rain to snow is uncertain. The warning calls for 2-7 inches of snow for the Rochester area, with snowfall rates as heavy as 1-2 inches per hour possible.
Strong winds are also expected to bring 35-45 mph wind gusts capable of causing blowing and drifting snow that could make travel difficult. For real time road conditions and other weather-related announcements check the KROC News App.
Top 10 Items People in Minnesota Stock Up On When They Hear "Storm"
I am pretty sure that as soon as the word "storm" shows up in the forecast, people in Minnesota, Iowa, Illinois, and Wisconsin are just trained to hop in their cars and go to the store. Stocking up on supplies becomes our #1 priority and we shop like we have absolutely nothing in our house to eat. So, we will up our carts with all "the things" and hope we grabbed enough to make it through the storm.
FYI - we will make it through the storm, and some of us will do that with Double Stuffed Oreos. Some of us will not...because the store shelf was empty by the time we got there.
Below are a few of the top items that we grab at the last minute before the storm hits.