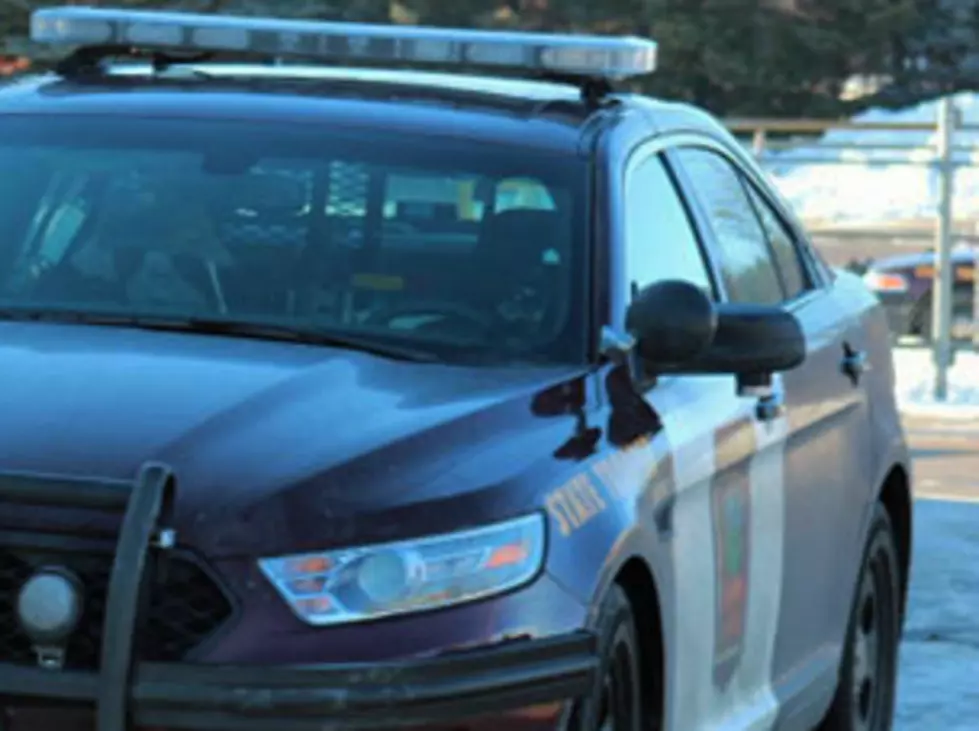 Young Man From Kellogg Killed in Chain-Reaction Crash
Sue Moore/Townsquare Media
Kellogg, MN (KROC-AM News)- A young man from Kellogg was killed in a three-vehicle crash on Hwy. 42 in Wabasha County Friday afternoon. 
The State Patrol says the deadly chain-reaction crash began when a southbound Chevy pick-up rear-ended a Chevy Blazer, which then rear-ended a Ford Escape. The fatal crash occurred around 4:10 p.m. in the southern outskirts of Kellogg. 
The driver of the pick-up, who was pronounced dead at the scene, was identified as 22-year-old Hunter Bernard Christensen. Troopers say it was unknown if he was wearing his seatbelt at the time of the wreck. 
69-year-old John Lackey of Plainview, who was operating the Ford Escape, was taken to St. Mary's Hospital with what were described as non-life-threatening injuries. The driver of the Blazer, identified as 81-year-old Leo Eischen of Rochester, was not hurt. 
Lackey was not buckled while Eischen was wearing a seat belt, the report says. Troopers say alcohol was not a factor in causing the deadly crash. 
The crash closed Hwy. 42 for roughly two hours. Mayo 1, The Wabasha County Sheriff's Office, Wabasha Police Department, Kellogg Fire Department, Wabasha Ambulance and MnDOT also responded to the deadly crash.
Minnesota's 25 Smallest Towns According to the 2020 Census
According to the 2020 census, the smallest town in Minnesota has a population of 507 people. Check out the 25 smallest towns in Minnesota
according to our latest census
.