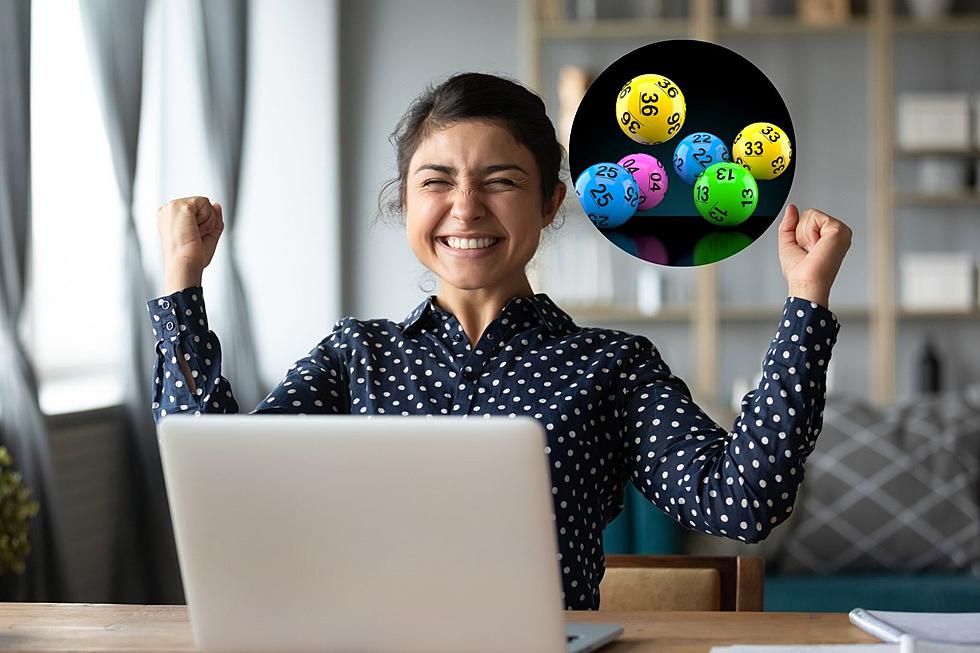 Cedar Rapids Woman Cashes in $250,000 Lottery Prize
Getty Images/iStockphoto
*The photo above is a stock photo and is not that of the winner.
February has turned into a big month for Cedar Rapidians when it comes to cashing in big winnings. This one goes back a few months but was just claimed a few days ago.
Back on October 15, 2022, the Powerball jackpot was $480 million. It would rise to a lottery record $2.04 billion before it was claimed early in the month of November. However, when it was about a quarter of what the jackpot would eventually become, a Cedar Rapids woman purchased a ticket that won her $250,000!
Dawn Kousheh of Cedar Rapids had the Powerball and four of the five white balls on a ticket in that October 15 drawing. Initially, Dawn won a $50,000 prize. However, she had the $1 Power Play® option on her ticket and, as a result, the $50,000 quintupled, turning into $250,000.
Kousheh purchased her ticket at Murphy USA, next to the westside Cedar Rapids Walmart. On Friday, February 24, she took the ticket to the Iowa Lottery's regional office in Cedar Rapids to claim her winnings.
On Monday, February 6, another person from Cedar Rapids turned in a winning ticket worth big money.
Quinton Kruse won $100,000 with the "Triple Tripler" scratch game. He had purchased his ticket at Casey's in Urbana and also turned it in at the lottery's regional office in Cedar Rapids.
Kruse's ticket cost him $10. That equates to 0.0001 percent of the jackpot he won. Yeah, a pretty good purchase.
Congratulations to both Dawn Kousheh and Quinton Kruse on their big wins! Here's hoping March will also be a good month for area residents to turn tickets into big winnings.
LOOK: 50 songs you won't believe are turning 50 this year
LOOK: The 25 least expensive states to live in
Biggest Winners in the History of the Lottery in Iowa
These are the people who have cashed the biggest checks since the Iowa Lottery debuted in the summer of 1985.