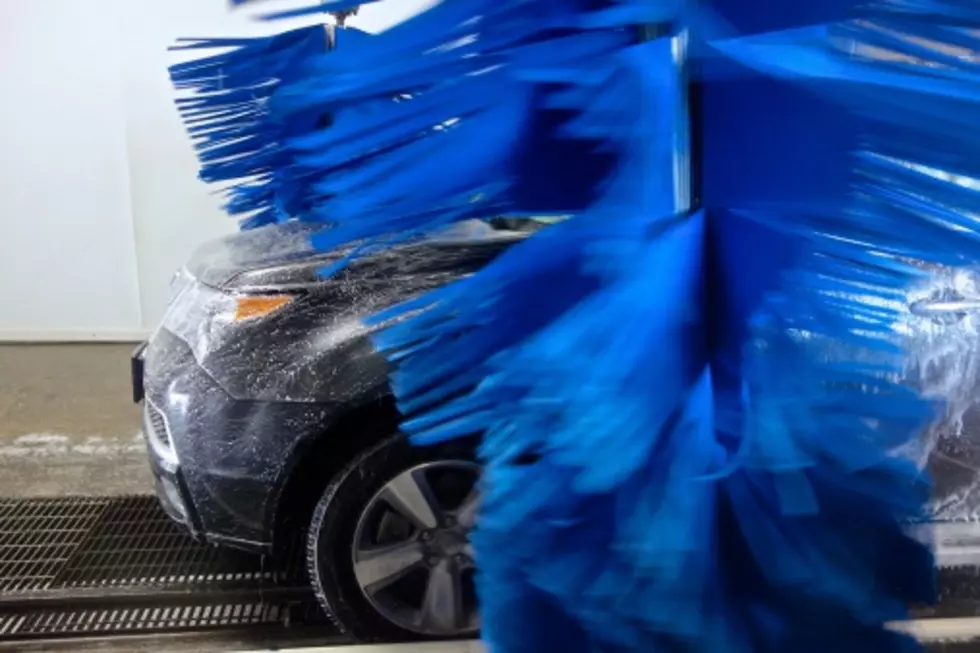 How Often Should Minnesotans Wash Their Car During the Winter
Robert D. Barnes
I have a co-worker that washes her car every single day, sometimes multiple times a day. She has a monthly unlimited wash plan and plenty of free time apparently so her car always looks spotless. Most of us aren't doing that, but how often should you be washing your car?
Bird droppings, sand, salt, and everything else that gets stuck on your car during the long Minnesota winter can cause damage so cleaning your vehicle is important. I did some digging and found out how often you should hit up the car wash, when you shouldn't wash your car, and the most important part of your vehicle to clean.
When Minnesotans Shouldn't Wash Their Car During the Winter
The experts at Firestone Complete Autocare say you should avoid washing your car if the outside temperature is at or below freezing.
They say the best time of the day to get your car washed during the winter is in the afternoon when the sun is at its warmest.
The Most Important Part of Your Car To Wash During Minnesota Winters
John Ibbotson is the Chief Mechanic at Consumer Reports and has more than 20 years of experience.
Ibbotson told KARE 11 that people don't really need to worry about the paint on their car, "because most modern-day paints are so good the salt can't really eat through it."
He said the most important part of your car to keep clean is the undercarriage, "Getting an undercarriage wash in the winter time is probably as important, if not more important to the longevity of the vehicle."
FYI, the undercarriage clean doesn't come with the basic wash at most places so you'll need to spend an extra dollar or two to get your car cleaned where it matters most.
How Often Should Minnesotans Wash Their Car During the Winter
Jim Dvorak, head of public relations and technical support at Mothers car-care products, told cars.com "about every two weeks or whenever the vehicle looks worse for wear due to wintry weather conditions."
You might want to go more or less depending on the amount of driving you do and the conditions you are driving through.
Dvorak said soil, ice, and salt can cause corrosion which leads to rust and can shorten the lifespan of your vehicle.
The 10 Smartest Counties in Minnesota
With
data from Lumina Foundation
, we have the most educated to least educated counties across Minnesota. The rankings are based on the percentage of the population that has an Associate's degree or higher.