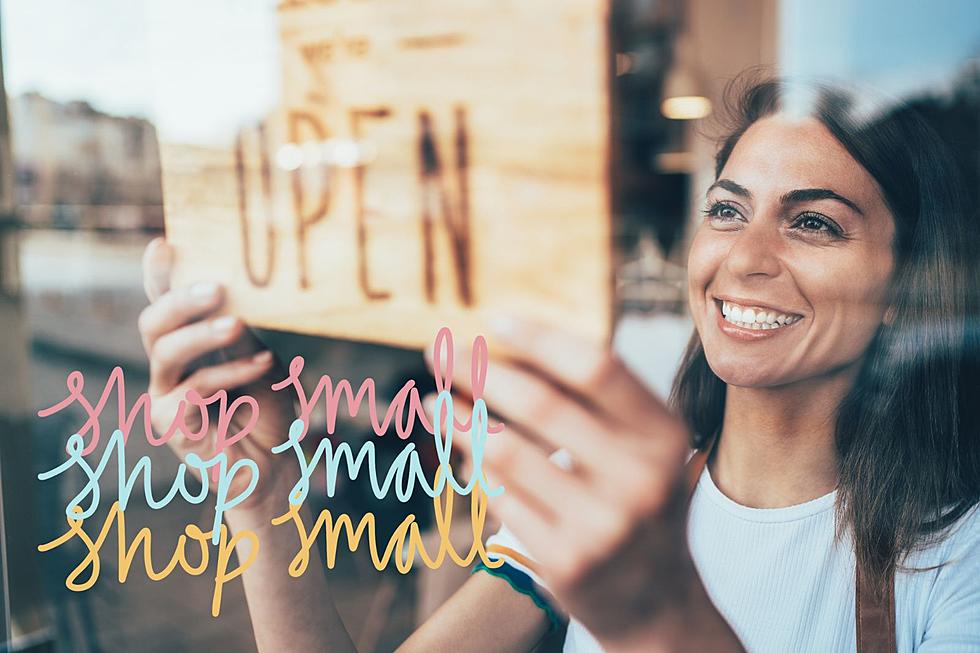 25+ Local Small Businesses in Southeast Minnesota that Deserve Your Love
Canva
There are so many local small businesses across southeast Minnesota! For Small Business Saturday, I wanted to shout out some of the locally-owned businesses in our area to give you an idea of great places to shop.
These are places where you can treat yourself, find gifts for friends and family, or stop in for some food after a long day of shopping.
This is definitely not all of the fantastic small businesses that we have in southeast Minnesota, just a sample of them. Whether you have a small business you support all the time or you want to check out a new place, all of them deserve our support.
25+ Amazing Local Small Businesses in Southeast Minnesota
This is nowhere near all of the amazing small businesses in our area, just a handful! Make sure to support local.
Gallery Credit: Carly Ross
12 Minnesota Small Towns Known for Big Things
There are tons of small towns around Minnesota that shape our state for a variety of reasons. And some of these small towns are known for pretty big things despite their population size.
Gallery Credit: Carly Ross