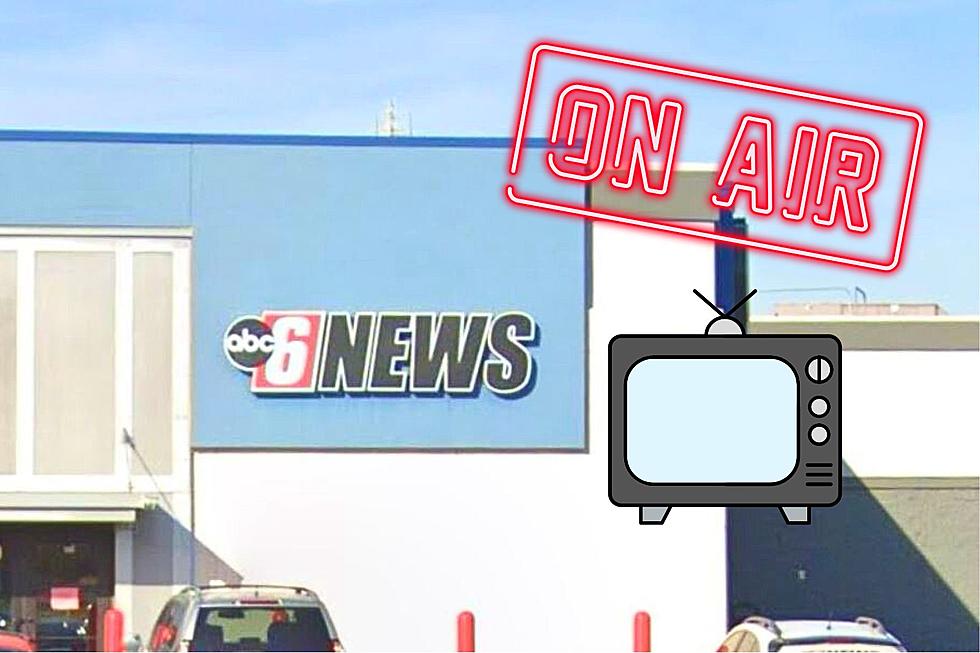 Long Time Rochester News Anchor is Returning to the News Desk
Google Maps
We have huge news coming from one of our local television stations in Rochester, Minnesota! A long-time news anchor is coming back to our TV screens after years away from the desk and she'll be joining the ABC 6 News team.
This hire comes after the announcement that Laura Lee is leaving ABC 6 News. Yes, in case you hadn't seen that sad news, Laura has made the decision to leave the news desk at ABC 6 and her last day is coming up at the end of this month, April 28th. She has been there for 13 years and everyone will definitely miss her!
Since Laura is leaving, someone new was needed to come in and join the ABC 6 team. Well, I suppose this person isn't really 'new' necessarily but she is new to ABC 6.
Who's Joining the ABC 6 Team
The new yet familiar face on ABC 6 is Emmy award winning Robin Wolfram. You may recognize her from KTTC where she used to be a news anchor. Her career path then changed and she started in real estate. She also hosted an HGTV show and more recently she had moved back to Iowa to take care of her parents full-time.
Now Robin will be back on our TVs starting on Monday, May 1st. She'll be joining current ABC 6 news anchor James Wilcox for the 6 PM and 10 PM news.
So a big congrats to Robin for joining the ABC 6 team and best of luck to Laura on her new adventure!
Gorgeous Photos of Classic Rochester Home That Was Featured on For The Love Of Old Houses
Arched doorways, detailed woodwork, and a front window full of detail are all part of why this Rochester home in the Kutzky Park area was featured on "For The Love Of Old Houses'.