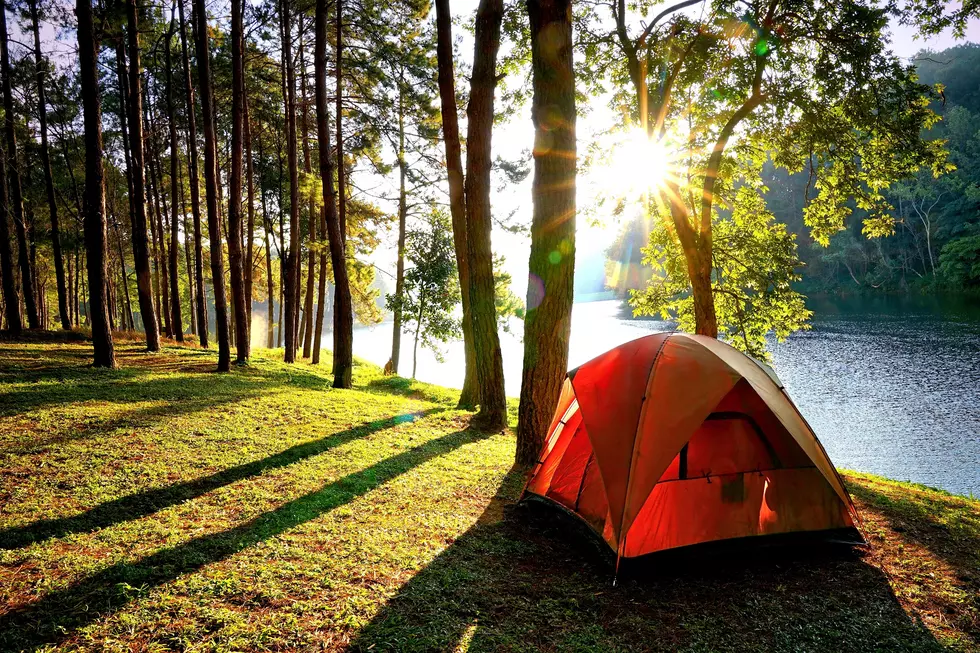 Discover 14 Must-Visit Campgrounds within an Hour of Rochester
Wanchanta
My husband and I love camping. It's nice to get out of the house for an extended period of time, we get a chance to get out an enjoy nature in our few short warm months. If your family is also looking for spots to camp this summer, I accumulated a list of some of the top rated campgrounds in southeast Minnesota.
All of these campgrounds are within an hour of Rochester, Minnesota. You don't have to go far from home to have a fun camping experience.
Some of the campsites are more focused on really getting you into nature. Others have lots of attractions like a pool and are quite family-friendly.
---
Some of the Best Campgrounds within an Hour of Rochester, Minnesota
(In alphabetical order.)
There are tons and tons of camping options around southeast Minnesota so this is definitely not all of them! If none of these tickle your fancy take a peek on Google to see what other options are out there.
Rent this Adorable, Vintage 1984 Volkswagen Camper Van in Minnesota
There's a website called Outdoorsy where you can rent other people's campers. I particularly love vans-turned-campers and found an amazing, vintage Volkswagen camper van that you can rent from Minneapolis, Minnesota. But don't worry, you don't have to stay in Minneapolis, you can drive the camper van up to 140 miles per day for free with the cost to rent per night.