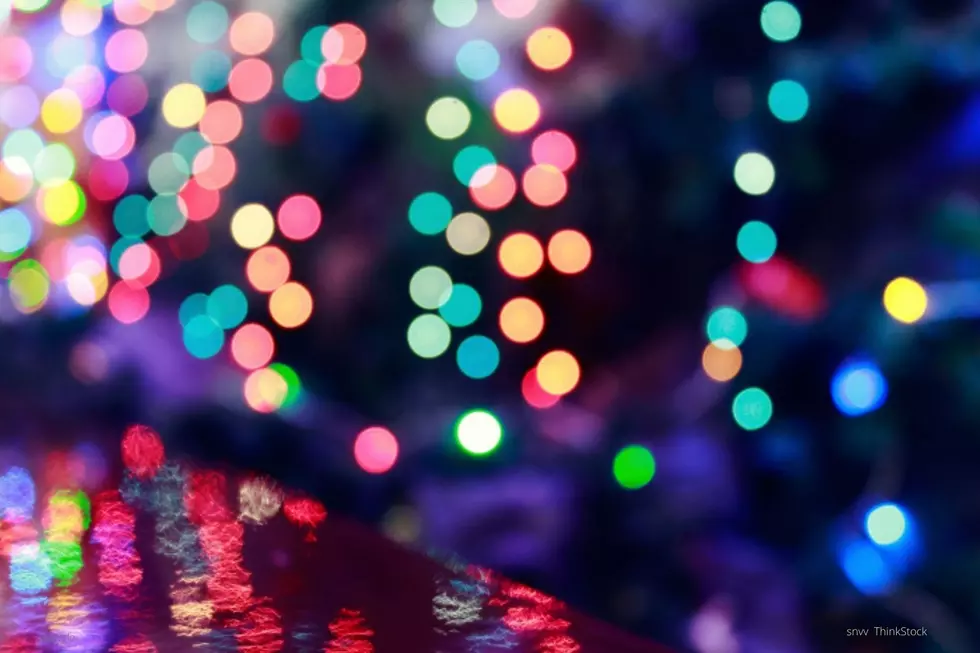 Vandals Hit Minnesota Christmas Display; Volunteers Restore Joy
snvv ThinkStock
'Tis the season for holiday events and attractions. Drive through light displays are opening throughout the region in the next couple of weeks including the longest light show in Minnesota and Sam's Christmas Village in Somerset Wisconsin.
The status of one of these holiday attractions was in serious jeopardy after vandals targeted the festival's display causing thousands of dollars in damage.
Vandals Target The Country Lights Festival
The Country Lights Festival is a collaborative effort between the City of Sartell and various community partners and sponsors.
This 33-acre winter wonderland is typically lit up with more than a million lights, but earlier this month 90% of those lights were cut down by vandals.
"It seems the Grinch may have visited us this week! 90 percent of our trees set up by our volunteers were cut at the end and now have to be restrung."
Sartell Police say there was thousands of dollars in damage, but no arrests have been made yet.
Volunteers Save The Country Lights Festival
Despite the setback, visitors will still get to experience the holiday magic thanks to some incredible volunteers. Residents and local businesses rallied together to save the  Christmas display.
According to the event's website, Attendees will be able to enjoy heartwarming activities such as making and eating S'mores with local firefighters, Senior night, and special evenings featuring Santa's delightful presence.
Families with little ones are encouraged to join the kiddie train, operating every Friday and Saturday from 5:30 to 7:00 pm. Hot chocolate and cookies will be served during those same hours on Fridays and Saturdays.
Minnesota's Longest Drive-Thru Light Show
The Kiwanis Holiday Light Display is free to the public but cash and non-perishable food donations are accepted. All money collected is given to area non-profits. Since opening in 2012 the event has raised more than $500,000 for local charities.
Gallery Credit: troy dunken