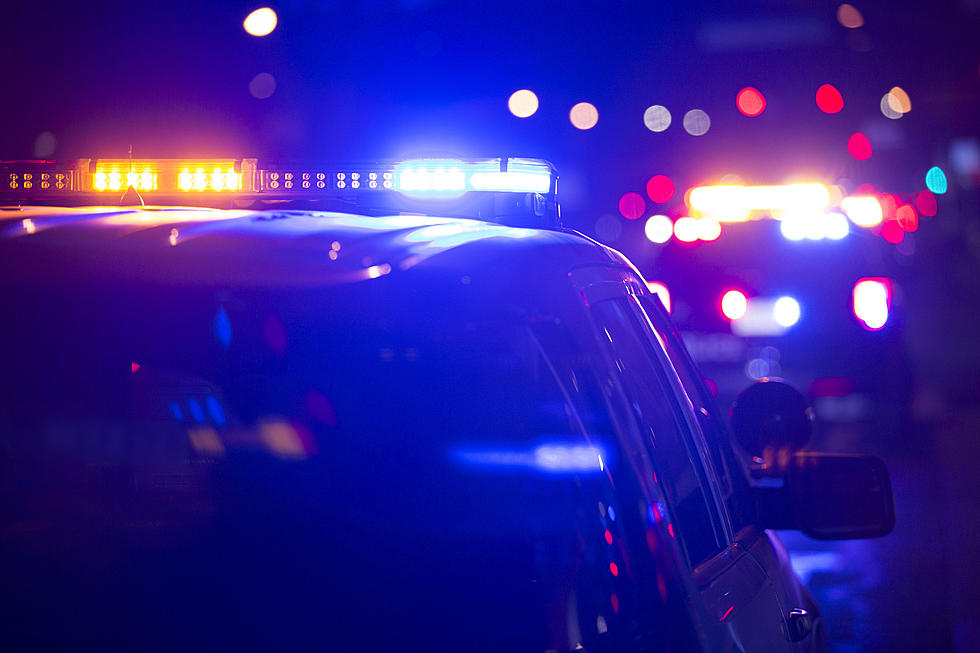 Man Wanted for Attempted Murder Arrested in Winona
MattGush
Winona, MN (KROC-AM News)- A Minneapolis man with an outstanding arrest warrant for attempted murder and first-degree assault was arrested in Winona Friday night.
A press release from the Winona Police Department says Minneapolis Police alerted officers in Winona that the subject could be in a residence in the 550 block of Main St. near Winona State. The man was wanted in connection with a Minneapolis gas station shooting that happened on June 16. 
Several Law enforcement personnel from multiple agencies, including members of the Rochester Police Department, responded to the residence. Occupants of the building not involved in the case obeyed verbal commands from authorities to evacuate. The press release says law enforcement obtained and executed a warrant and arrested the subject without incident or injury.
Winona Police Chief Deputy Eric Engrav identified the suspect as 33-year-old Dennis Heard of Brooklyn Park. Engrav said Heard was held in the Winona County Jail over the weekend and is being transferred to the Hennepin County Detention Center Monday morning.
Engrav says Heard is not expected to face local charges. Court records show Heard was convicted for first-degree assault in Hennepin County in 2004. He is also wanted for felon in possession of a firearm. 
Public Hearing on Expanding Mayo Clinic KMART Parking Operation
Find Peace and Serenity in What May be Minnesota's Most Beautiful Airbnb
This tiny home Airbnb in Grand Marais, Minnesota may be the most beautiful Airbnb in the state. The wood is really pretty, all of the windows are awesome, and the views of Lake Superior are incredible.