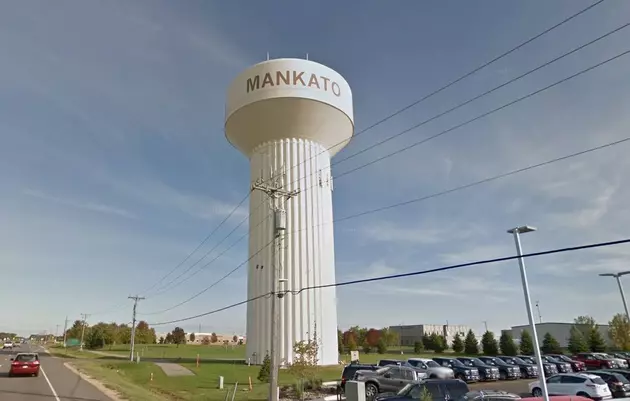 Mankato Could Lose It's Metro Area Status In New Federal Proposal
Image Credit: Google Maps
According to a report from KEYC news, and a whole host of other news agencies across the US, a new proposal that has been made, would reduce the number of metropolitan cities, as the recommended population threshold would rise from 50,000 to 100,000 residents. One of the 144 cities that would be affected would be Mankato.
The proposal according to the Washington Post, would be "purely for statistical purposes and not to be used for funding formulas. As a practical matter, however, that is how it's often used."
Metropolitan designated areas are eligible for different types of funding than what micropolitan areas are able to access, which is what Mankato would be downgraded to if this proposal were to pass.
An example of what changes this type of designation change would create according to the KEYC report is that it would "take away the $400,000 per year the city receives for programs that benefit moderate to low-income residents." Something that not only those in Mankato benefit from but other residents of the surrounding area get benefit from as well.
Other things that a designation change would affect for some of the 144 cities according to the Washington Post would be "housing, transportation, and Medicare reimbursement programs are tied to communities being metropolitan statistical areas."
Other cities/areas that would be affected by this change are: Bismark, ND, Rapid City, SD, Grand Forks, ND & MN, and Ames IA. You can see the full list of potentially affected cities, here. 
It's unclear if and when a decision will be made on increasing the population threshold.
Here are some former booming towns that have all but vanished from our maps.
How Many in America: From Guns to Ghost Towns
Can you take a guess as to how many public schools are in the U.S.? Do you have any clue as to how many billionaires might be residing there? Read on to find out—and learn a thing or two about each of these selection's cultural significance and legacy along the way.