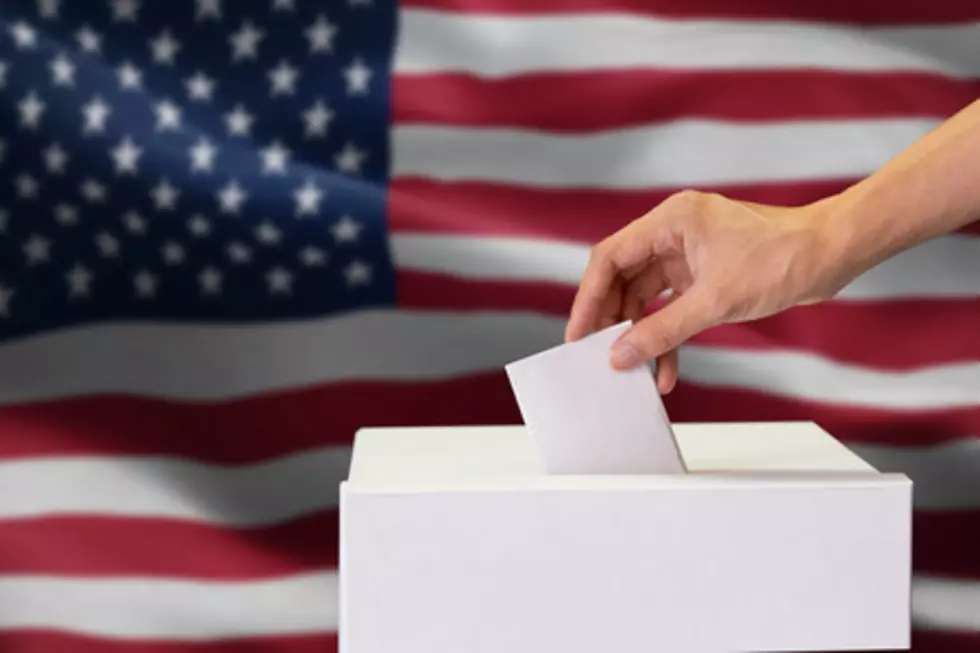 Minnesota Ranked #1 in Country in 2020 Election
ThinkStock
Enter your number to get our free mobile app
Chalk up yet ANOTHER category in which Minnesota is first in the nation!
This little newsworthy nugget might have slipped under the radar last week before we all headed out on the long Thanksgiving weekend, but it was confirmed that nobody does elections better than we do here in the Land of 10,000 Lakes.
That's right, Minnesota's voter turnout came in at a whopping 79.96% this year, meaning that nearly 80% of all eligible voters in Minnesota cast a ballot this year, grabbing the top spot in the nation. Which is pretty good, though it's not the first time we've been at the top of the heap when it comes to voting.
Secretary of State Simon noted that Minnesota also had the highest turnout rate in both the 2016 general election and the 2018 mid-term elections, as well. And our rate of 79.96% this year (and, come on, really-- couldn't we have just rounded that up to 80%?!?) set a modern-day record as well. Impressive!
And while we're all about voting here in Minnesota-- it's just one of the things we do-- we also have some uniquely-Minnesotan ways of speaking too, right? In fact, keep scrolling to check out 10 different phrases you'll ONLY say if you're here in Bold North.
SPEAK UP: 10 Unique Things You Only Say If You're In Minnesota