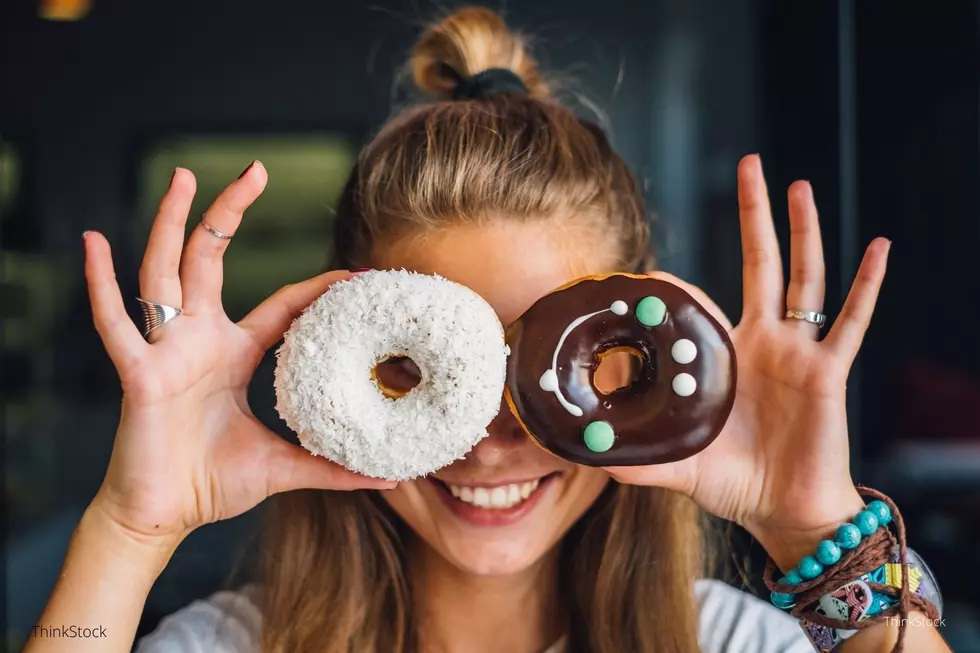 Minnesota Town That Is The Worst if You Love Donuts
ThinkStock
As free donuts are being handed out all over Minnesota, Iowa, Illinois, and Wisconsin today thanks to Donut Day (yes, it is a real thing), a list came out with some not-so-good news about donuts.  Rent.com shared their list of the 10 worst cities in the United State for donut shops and unfortunately, Minnesota made the list.  If you love Wisconsin, the news is even worse for you because you've got 2 two towns in the top 10 list.
Opening Date Just Announced for New Donut Shop in NW Rochester
Top 10 Towns with the Worst Donut Shops in the United States
There's just something about the magical taste of dough that turns into a delicious donut.  Dipped in chocolate, covered in sprinkles, or filled with cream, everyone seems to have a favorite!  Unfortunately, a good donut shop is hard to find in some cities and Rent.com just came out with the top 10 of the worst cities to find a good donut based on the number of shops and reviews.
10.  Milwaukee, Wisconsin
9.  Minneapolis, Minnesota
8.  Madison, Wisconsin
7.  Memphis, Tennessee
6.  Brownsville, Texas
5.  Anchorage, Alaska
4.  Laredo, Texas
3.  Spokane, Washington
2.  Montgomery, Alabama
1.  Sioux Falls, South Dakota
What donut shop in Southeast Minnesota is your favorite?
Lately, if our family has a craving for a donut, we just head to Kwik Trip or Casey's in Rochester but we are always looking for new spots to try.  What places do you recommend in Southeast Minnesota for an amazing donut?  Let me know over on my Facebook page - Jessica On The Radio.
It's a Minnesota Bucket List! 50 Things You Must Do and See in Minnesota
The land of 10,000 lakes has so many amazing places to visit and explore! Scroll through this Minnesota Bucket List of 50 places and things to do and see how many you've crossed off the list.