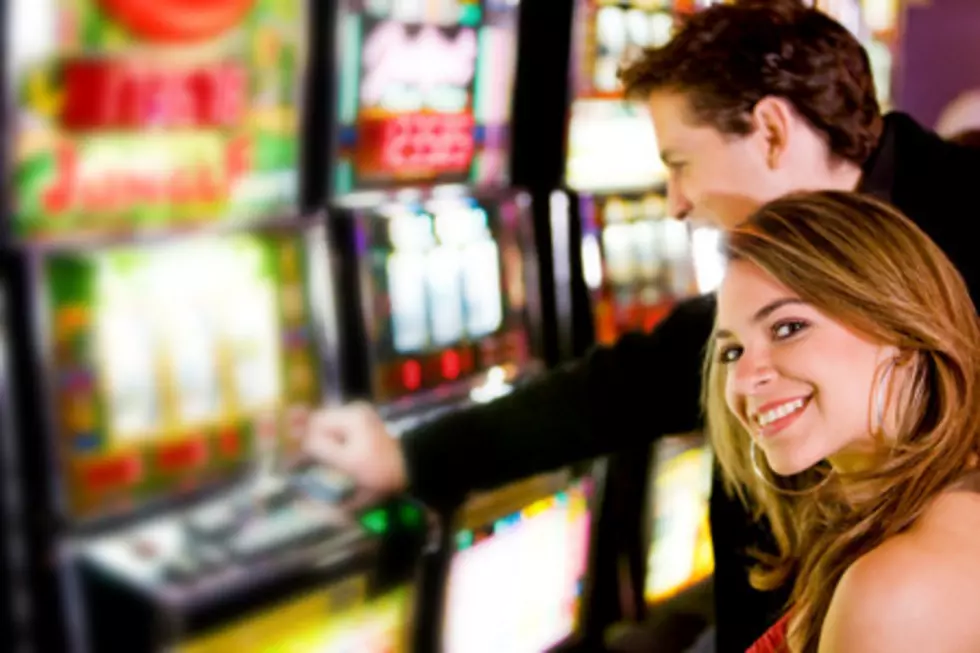 Minnesota Woman a Big Winner at Las Vegas Casino
ThinkStock
There's nothing like a little luck when you're at the casino, as one Minnesota woman found out when she won big out in Las Vegas recently.
It was just earlier this month we'd heard the news that Minnesota was home to a REALLY big (life-changing, you might say) winner at Treasure Island Resort and Casino. The winner, who (understandably) wanted to remain anonymous hit it big on a progressive jackpot worth over a million dollars! (And she's not the only one-- click HERE to see other big winners at TI.)
But now, Bally's Las Vegas noted on their Twitter page earlier this week that a Shannon, from Vadnais Heights, Minnesota (located in the northeast Metro, about an hour and 25 minutes north of Rochester) just won big as well-- winning a jackpot worth $231,459 playing Three Card Poker.
$231,459?!? Yeah, that's a pretty good night at the poker table! According to Las Vegas TV station KTNV, Shannon (whose last name is Stachowiak) hit the massive progressive jackpot just after 10 pm last Saturday at Bally's Las Vegas, after she and her husband had headed to Vegas to celebrate their anniversary.
The story goes on to say that Shannon had been at the poker table for about a half-hour before hitting the jackpot. Wow. And even though the story doesn't elaborate, I'm guessing after she hit it big, she took Kenny Rogers' advice from his classic song, The Gambler, and walked away... with her winnings. (Because the song says, 'You have to know when to hold 'em, know when to fold 'em, know when to walk away and know when to run...'  right?) She says the first thing she's going to with the money do is pay off her car.
Now while winning that much money must be nice, it's not quite enough to make Shannon the richest person in Minnesota. Do you know who IS the richest Minnesotan? Keep scrolling to check out who tops the list here in the Land of 10,000 Lakes-- and in every other state too!
Listen to Curt St. John from 6 to 10 a.m. on Quick Country 96.5
and from 2 p.m. to 6 p.m. on 103.9 The Doc
KEEP READING: See the richest person in every state