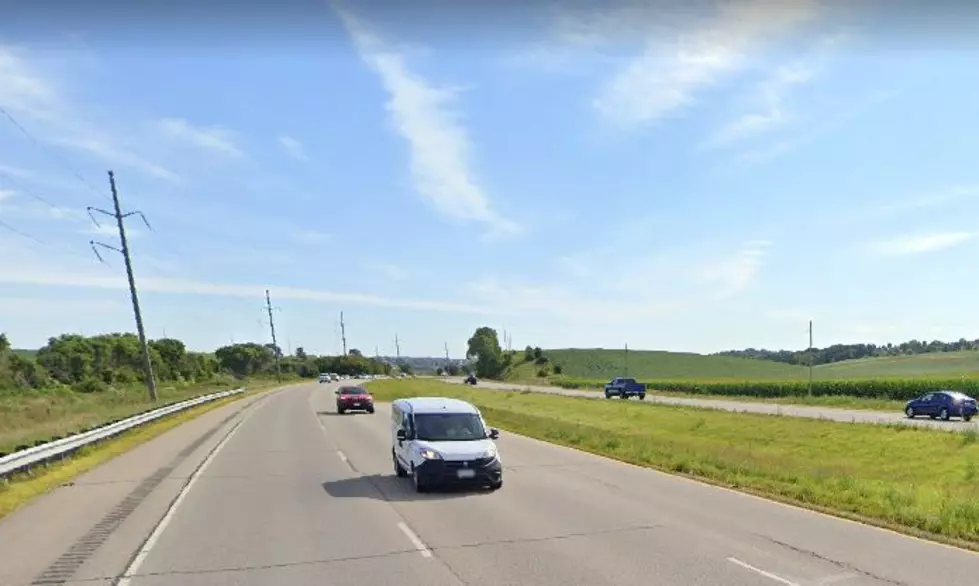 More Median Work Planned Friday For Hwy. 14 Near Byron
Google Maps
Rochester, MN (KROC-AM News)- More median work is planned for Hwy. 14 between Rochester and Byron Friday. 
A closure is planned for the mid-morning in the median of the Hwy. 14 and Olmsted County Rd. 3 intersection. Crews are set to paint stripes and yield lines. 
MnDOT is also planning to install oversized intersection warning signs next week. A news release indicates the signs will be equipped with flashing lights before the construction season comes to an end.
The work is part of a project meant to make interim safety improvements to Hwy. 14 west of Rochester. Next spring crews are scheduled to turn the Hwy. 14-County Rd. 3 intersection median into a J-turn. 
Country Club Rd. at Byron is also scheduled to close once intersection work at County Rd. 3 is completed in June. MnDOT also closed the median at Hwy. 14 and County Rd. 44/7th St. Northwest.
Wow! Check out how Rochester has changed throughout the years in these Google photos.
As we are soaring down Hwy 52, it is hard to imagine what life was like in our town before the Target store was built where it is today. Or the house that you live in now, at one point in town, that wasn't there. In fact, Rochester has grown so fast throughout the years, most of our houses weren't even around 50 years ago! Don't believe me? Look through these photos to get a glimpse of what Rochester was like years ago.